Vacation in Sutton, unique shops and street food
While holidaying in the Eastern Townships, make Sutton a stopover where you'll find unique souvenirs and experience the taste of gastronomic street food.
After a full day of outdoor fun, head for the 20 or so businesses on rue Principale, wearing your mask of course, where you'll be welcomed with open arms. What's cool about shopping in Sutton is the touch of the natural that's displayed throughout reflecting the spirit and identity of the town.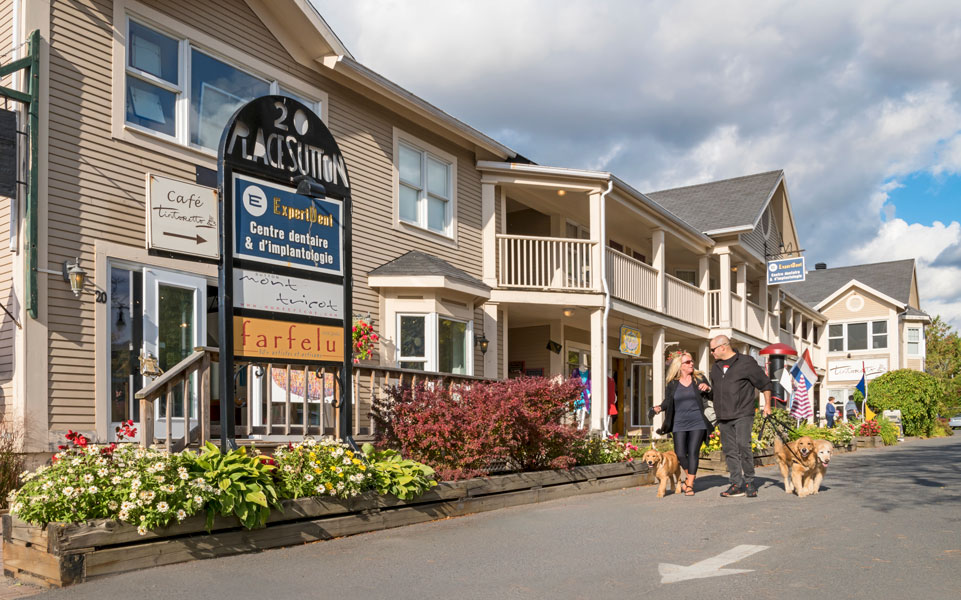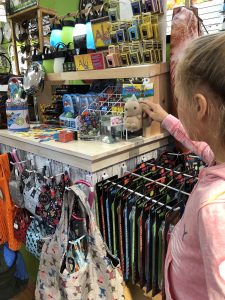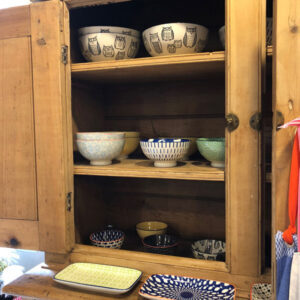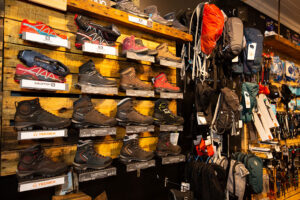 Great finds, favorite things and essentials that go from local delicacies, a skein of wool, high-tech hiking togs, organic cosmetics, magnificent jewellery, art work, high end footwear to colorful handbags, for every whim are to be found in Sutton. Check out the list of local merchants.
While you're out and about, take a break and order delicious take-out from a number of restaurants. Because Sutton is outdoors-oriented, there are picnic spots available in the public parks where all you need is a tablecloth, reusable cutlery and a quick hand wash at one of the sanitary stations in the village. Visit the Veterans' Park, Godue Park, Goyette-Hill Park or Tartre Park and remember to accompany your picnic with a good local beer or wine.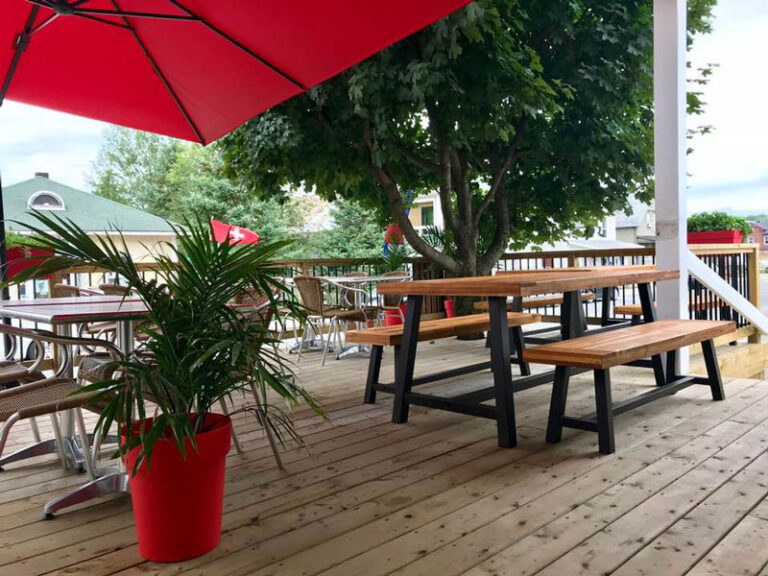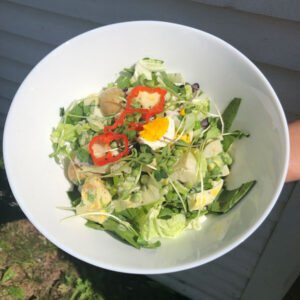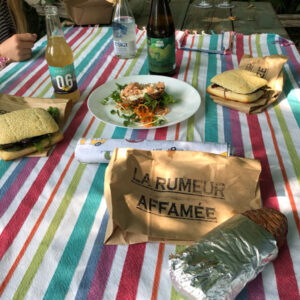 Boutique FRAÎCHE offers for take-out healthy, organic meals and snacks lovingly prepared daily with local products. For the ultimate comfort food, KOKKAKU RAMEN will prepare for you a satisfying meal-in-a-bowl of soup or a Poké Bowl to take out. Design your own lunch at the famous LA RUMEUR AFFAMÉ where they'll build a sandwich for you with a variety of local products. You won't soon forget the exceptional French pastries and prepared meals from CHEZ MATIS TRAITEUR. A fresh loaf of bread to accompany your lunch can be had at LA VALSE DES PAINS. Share a succulent made-to-order pizza from PIZZERIA RESTO CANTINE 139. See the full list of restaurants in Sutton.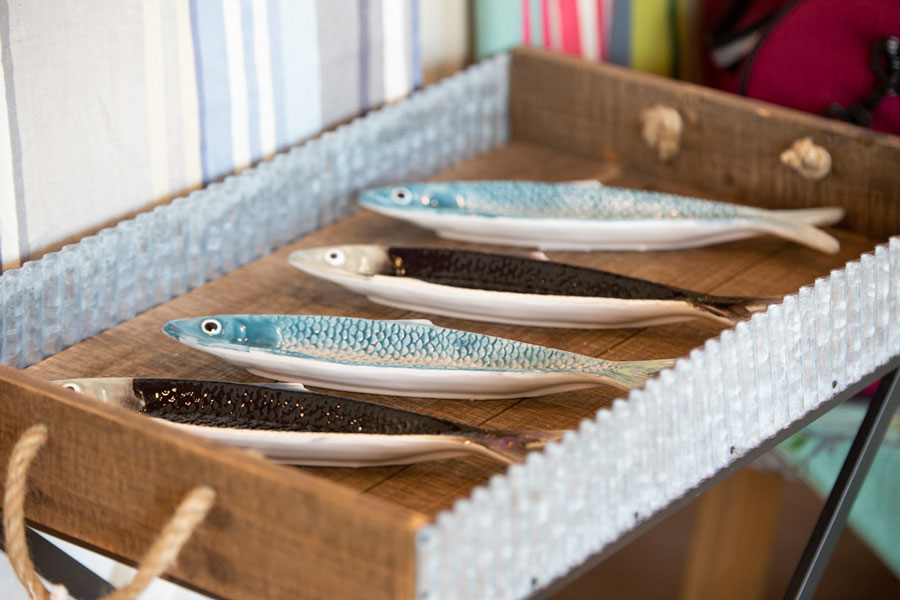 The Sutton Tourism team wishes you terrific holidays. Be safe and respect the rules!