5 ways to heat up your WINTER IN SUTTON
Are fresh air, the great outdoors and a bit of spice missing in your life this winter? Get it all at once in the marvelous playground that is Sutton. Here are just a few ideas to fit the bill.
Here are just a few ideas to fit the bill.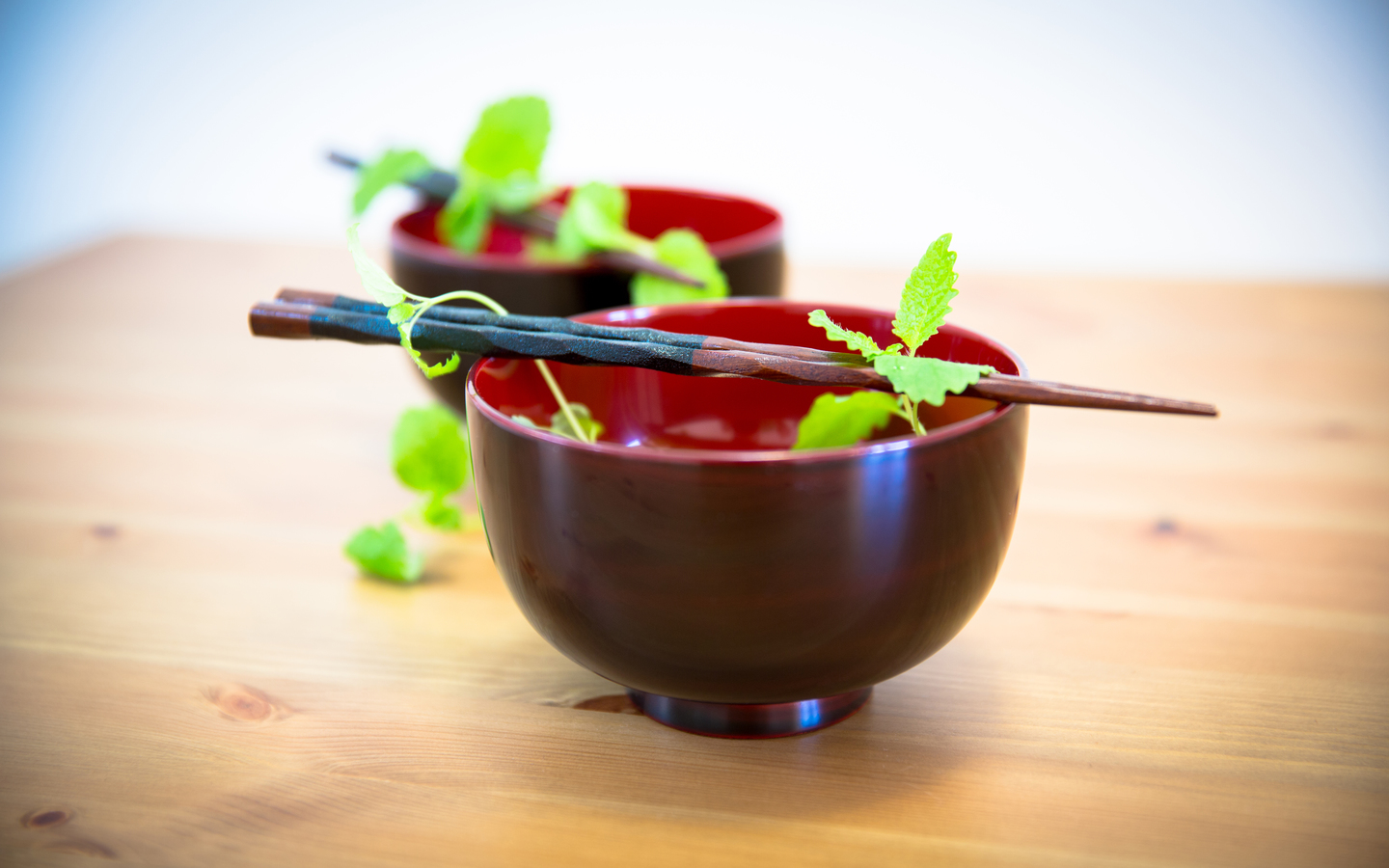 The best belly-warming soups are to be found in Sutton
After a day of hiking, snow-shoeing or skiing, what could be better than a steaming bowl of soup? Asian ramen noodle soup, the very 'in' culinary trend, is served at the welcoming Japanese Kokkaku Ramen restaurant. Another meal-in-bowl offering is to be found at the delightful Café Tintoretto. This authentic and colorful spot serves up creative concoctions of chicken or vegetable soups. Finally, the À la Fontaine restaurant is definitely the place to go for their famous classic onion soup made with love and attention.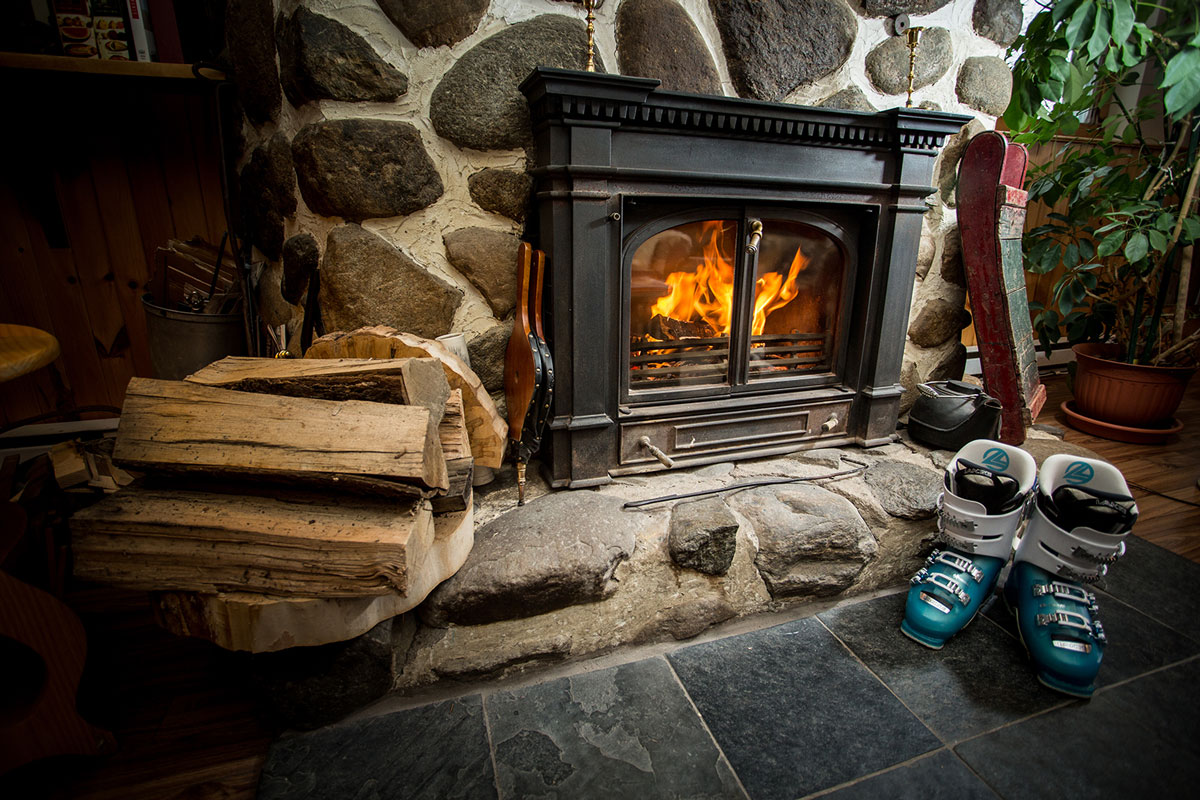 A fireplace is a 'must' on a winter's day
A fireplace is a 'must' on a winter's day in Sutton for those frozen toes and cold hands holding a glass of wine or beer. While skiing at Mont Sutton,, take time to linger close to the central fireplace at the Alt. 840M Chalet, an experience you won't find anywhere else. There are also two other fireplaces at Mont Sutton! Savor a gourmet meal in the company of a crackling fire at the Auberge des Appalaches where the atmosphere rivals any other 'ski town' in the world. Share a bite at the gorgeous Hôtel Horizon Bistro in the warmth of their fireplace.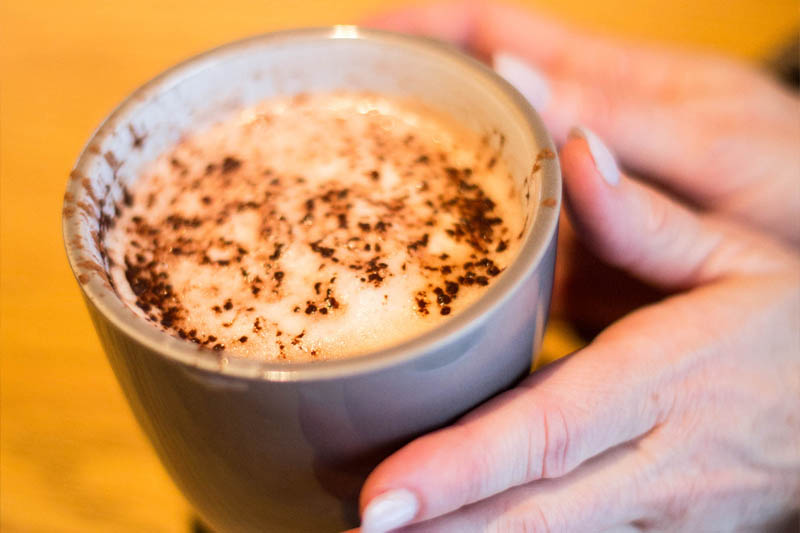 A hot chocolate, please, but only the best
The secret is out – it's at Chocolaterie Belge Muriel that you'll find the perfect, tastiest, home-made hot chocolate prepared by the charming and passionate Norka. There's nothing to add, it's flawless as it is!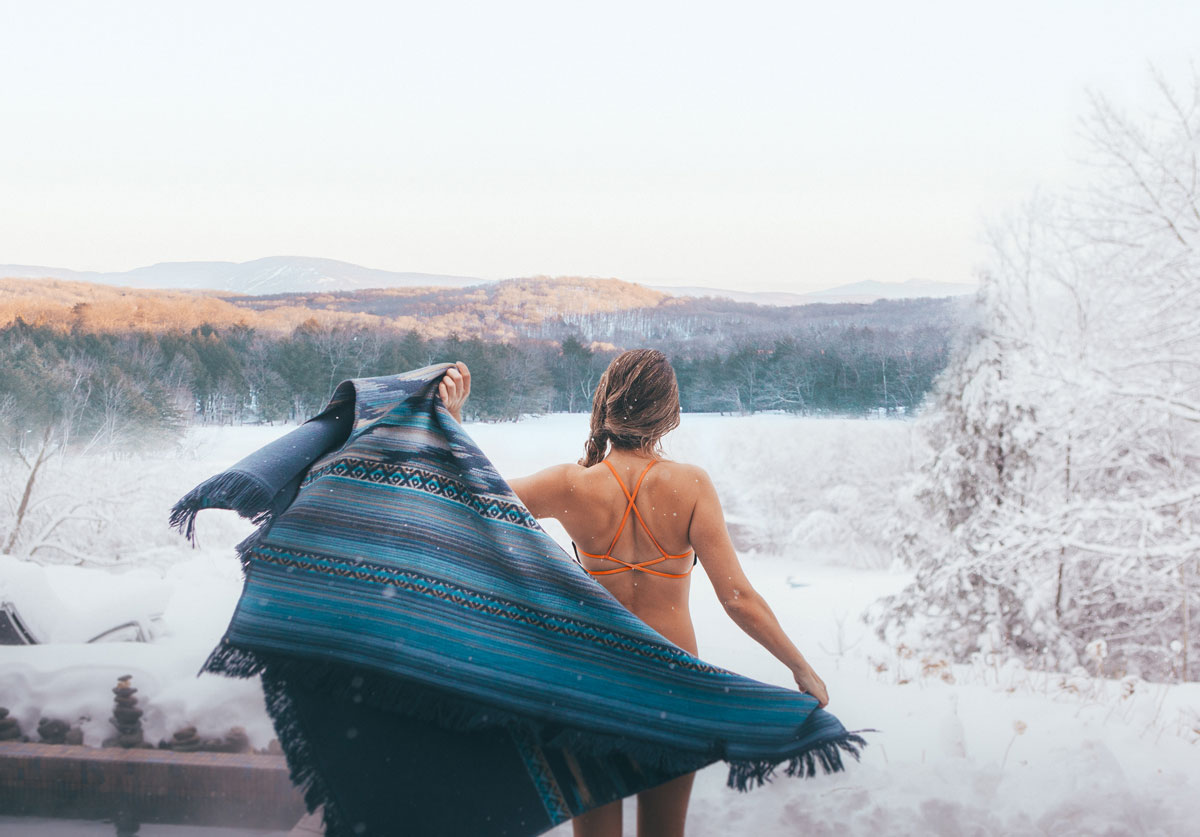 Many lodging establishments offer the use of a Jacuzzi to their guests but for ultimate relaxation Spa Balnea at 25 minutes from Sutton, is renowned as a top-notch spa in Quebec. A number of hotels such as the Pleasant Hotel & Café offer packages including access to Spa Balnéa where the awesome scenery, thermal experience and treatments are of the highest quality. The Auberge et Spa West Brome, at a mere 10 minutes from Sutton, also offers treatments in a calming ambiance. Access to a heated indoor pool, a Finnish sauna and an outdoor Jacuzzi is available.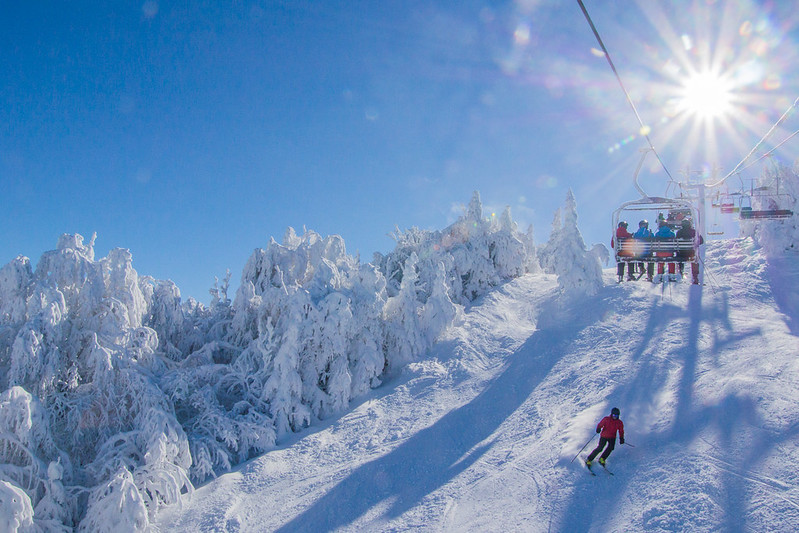 As St. Valentine approaches, Sutton is THE destination for lovers. Check out our social media for the tempting offers that local restaurants and hotels have come up with - tantalizing menus, great packages and special activities. Other than Mont Sutton where unique skiing options are offered, Au Diable Vert, a leader in the outdoor activities in Quebec, Parc d'environnement naturel de Sutton, a hiker's paradise and Plein air Sutton for snowshoeing and cross-country are fantastic alternatives.
Enjoy this wonderful cold and sunny season!