5 WAYS TO TURN UP THE HEAT DURING SCHOOL BREAK IN SUTTON
Are you feeling somewhat stifled, missing out on outdoor activities and needing to heat up your winter?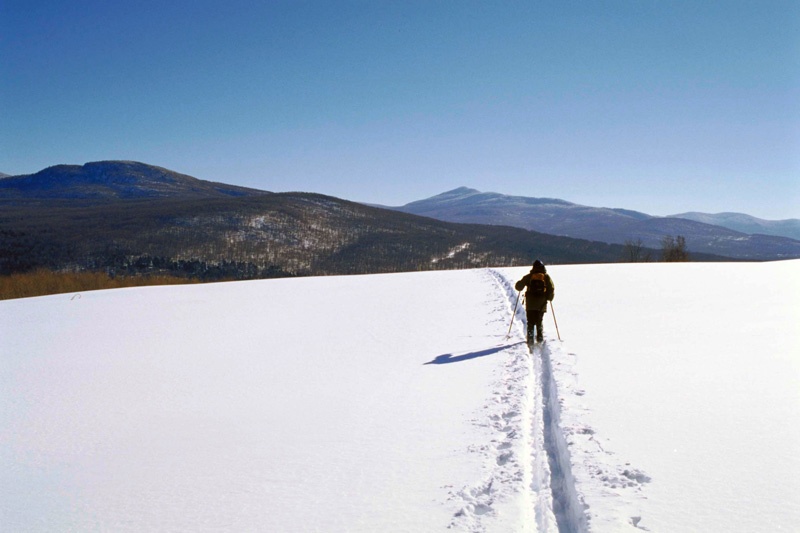 Sutton is well-known as the perfect playground to lighten up your hectic lives. Here a few ideas to warm the cockles of your heart. Discover also our 10 TOP culinary specialties in Sutton.
Here's where to find the most comforting soups in Sutton
What better after a winter's hike, a day of skiing or snow-shoeing than to sit down to a big bowl of steaming hot soup. The choices are many in Sutton. Feel like an bowl of ramen noodle soup, Kokkaku Ramen, a welcoming Japanese style restaurant fits the bill with a wonderful array of asian soups. For a selection of creatively concocted chicken or vegetable soups, pop into the charming and authentic Café Tintoretto. The lovingly-prepared Tongan soup from Chez Matis Traiteur will have coming back for more.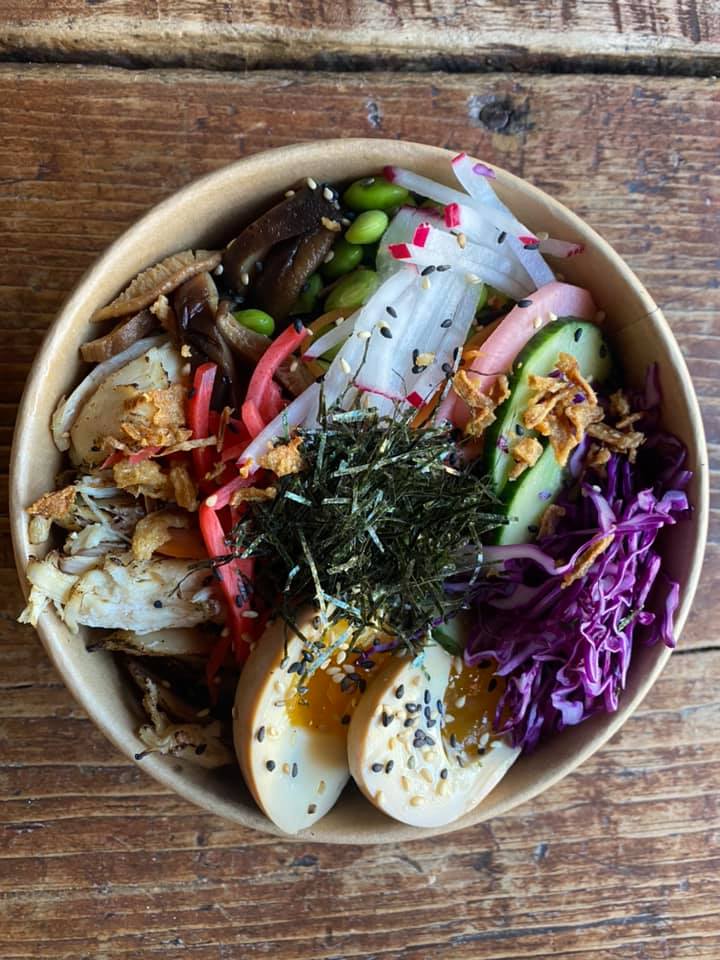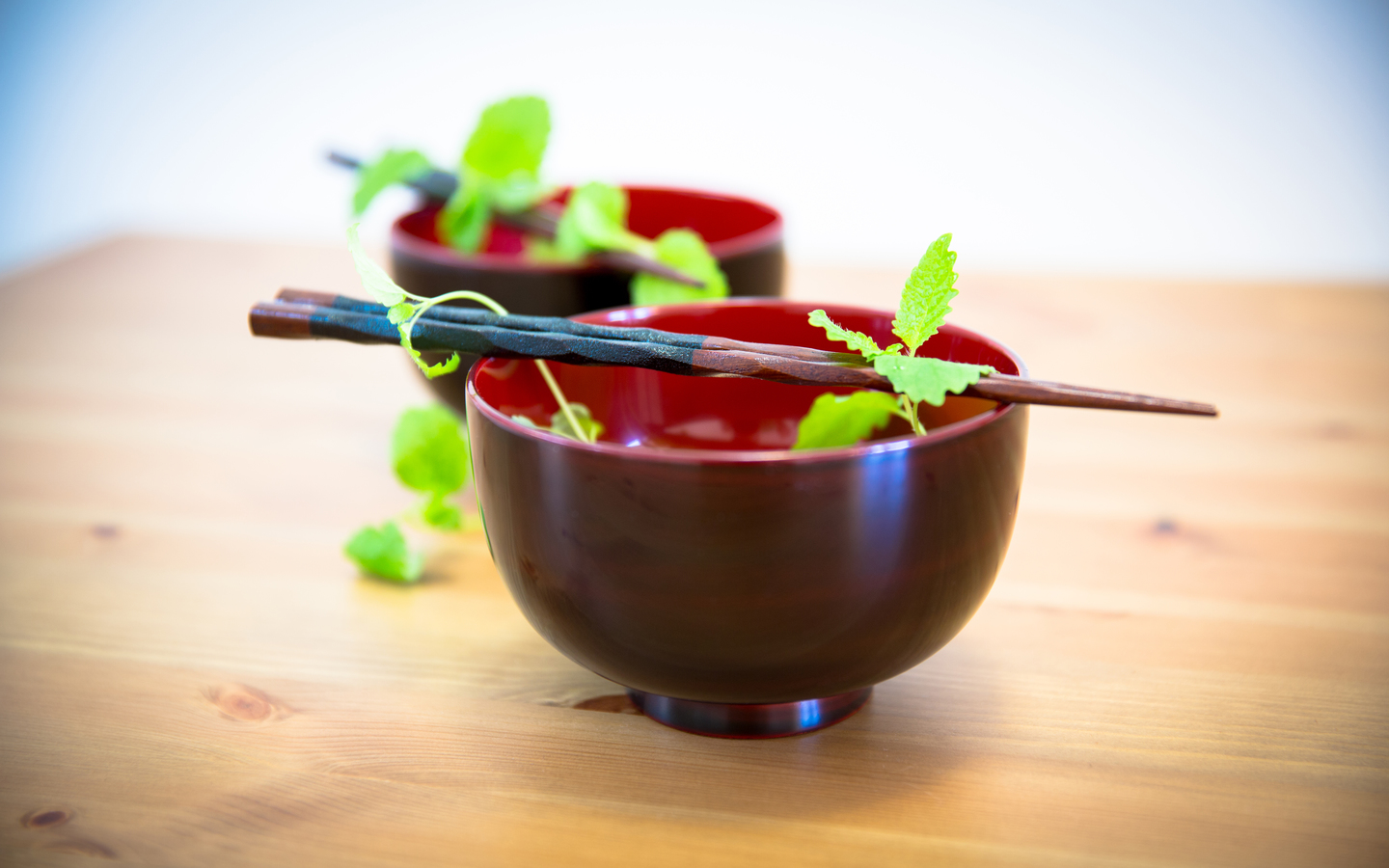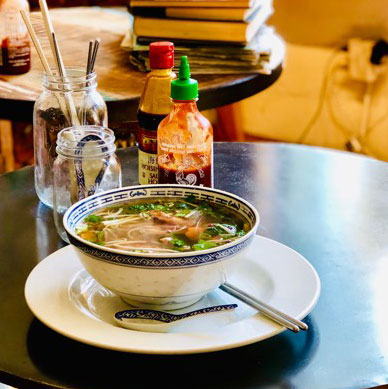 Cozy up before a blazing fire at the end of the day!
Many accommodations in Sutton have fireplaces where you can curl up with a blanket and a good book, namely the Auberge des Appalaches, the Hôtel Horizon, Le Montagnard, the Huttopia chalets, Le Pleasant Hôtel & Café and many others.
Take advantage also of the outdoor fire pits on the mountains and elsewhere in Sutton.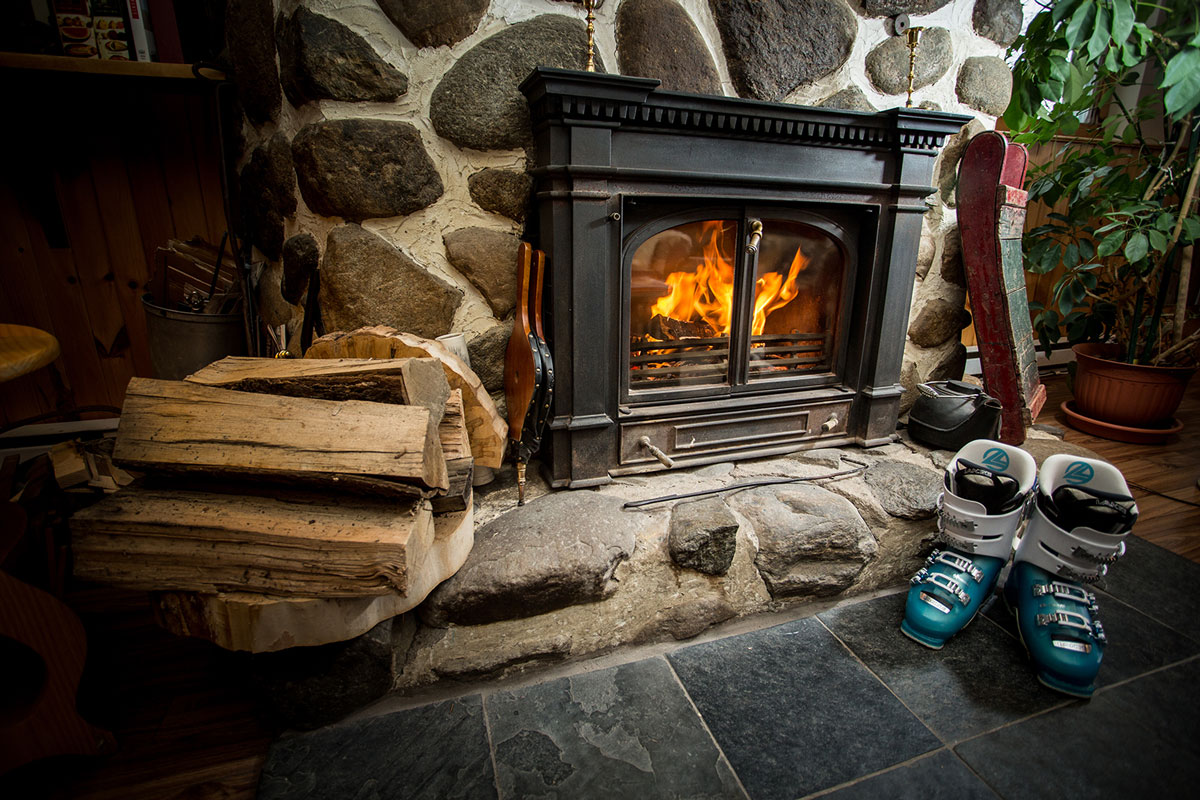 A hot chocolate please,
but only the best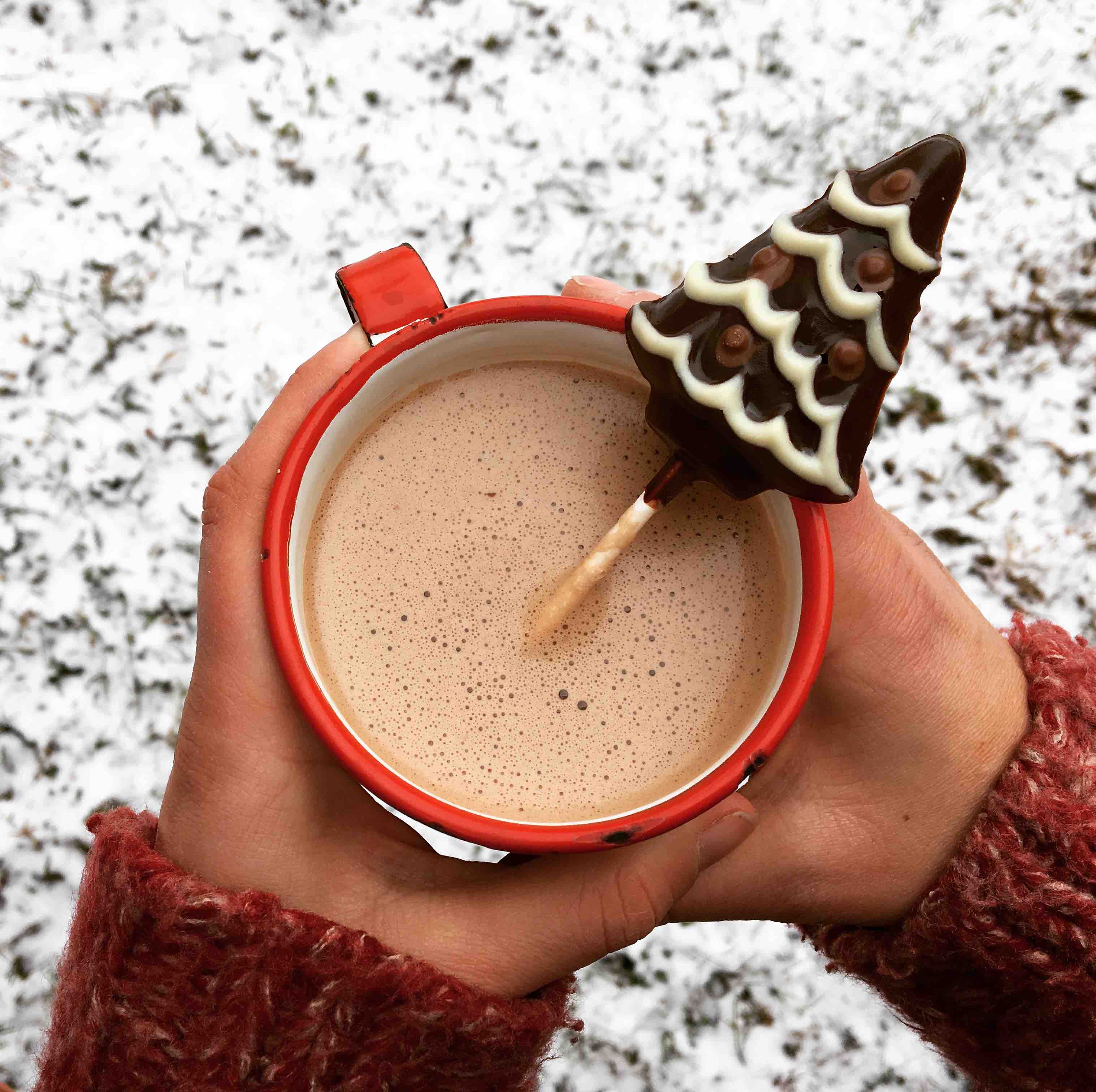 It's a well-kept secret, that for the perfect, luscious, hot chocolate home-made by the lovely and passionate Norka, visit Chocolaterie Belge Muriel. Nothing to add, it's already just right!
Culinary specialties that will delight your taste buds abound in Sutton. Check out our social media for upcoming attractions, restaurants and hotels offering delicious concoctions, great packages and exciting activities. Here are our 10 TOP culinary specialties in Sutton.
1. Microbrasserie à l'Abordage's duck poutine
2. Kokkaku Ramen's ramen soup
3. Microbrasserie Auberge Sutton Brouërie's BeeBop Burger
4. Fraîche's soba noodle bowl
5. Tartinizza's famous pizza
6. Café Tintoretto's soup and scone
7. Le Cafetier's breakfast wrap
8. Matis traiteur's tarte tatin
9. Round Top Bagels' unique bagels
10. Le Comptoir Sutton's veggie chili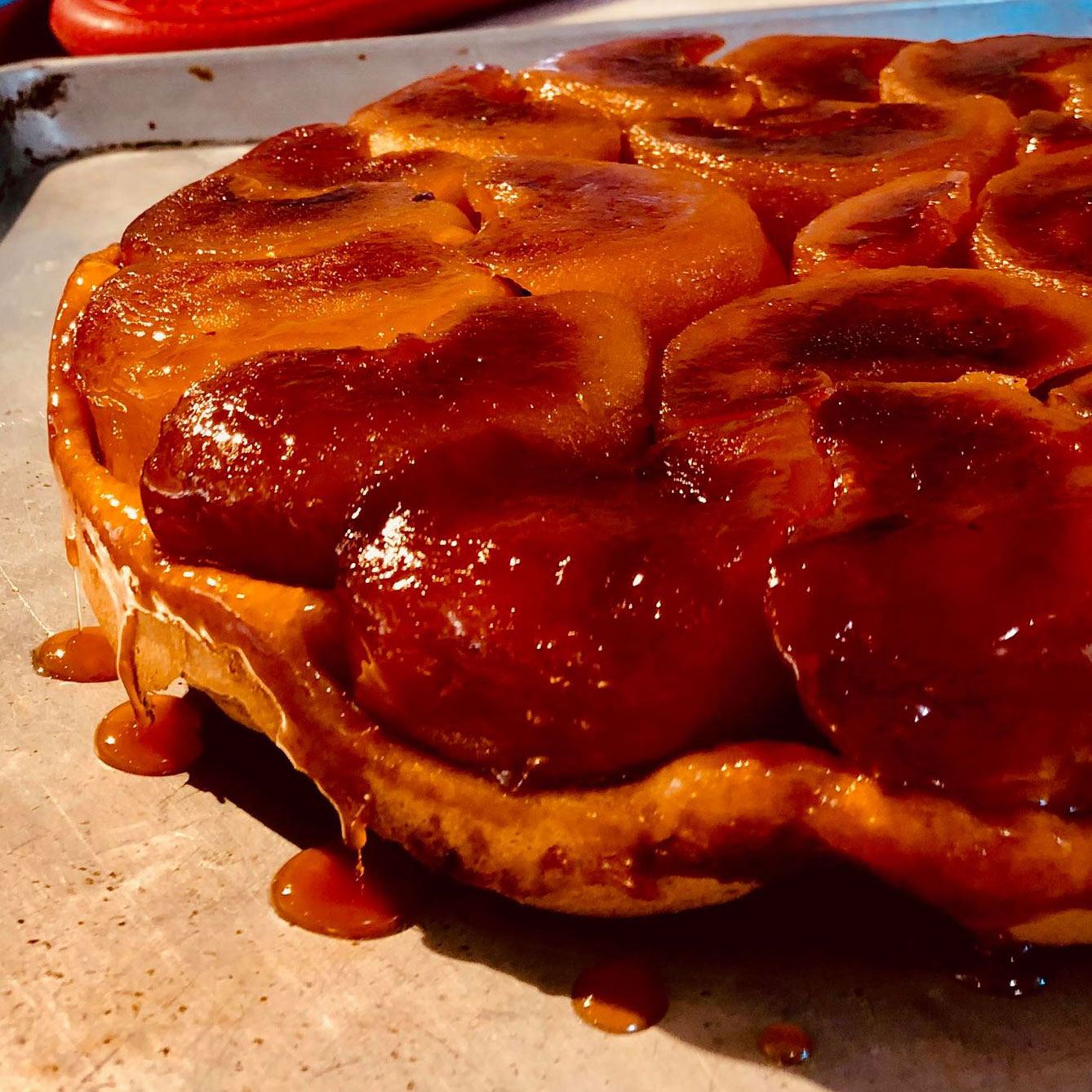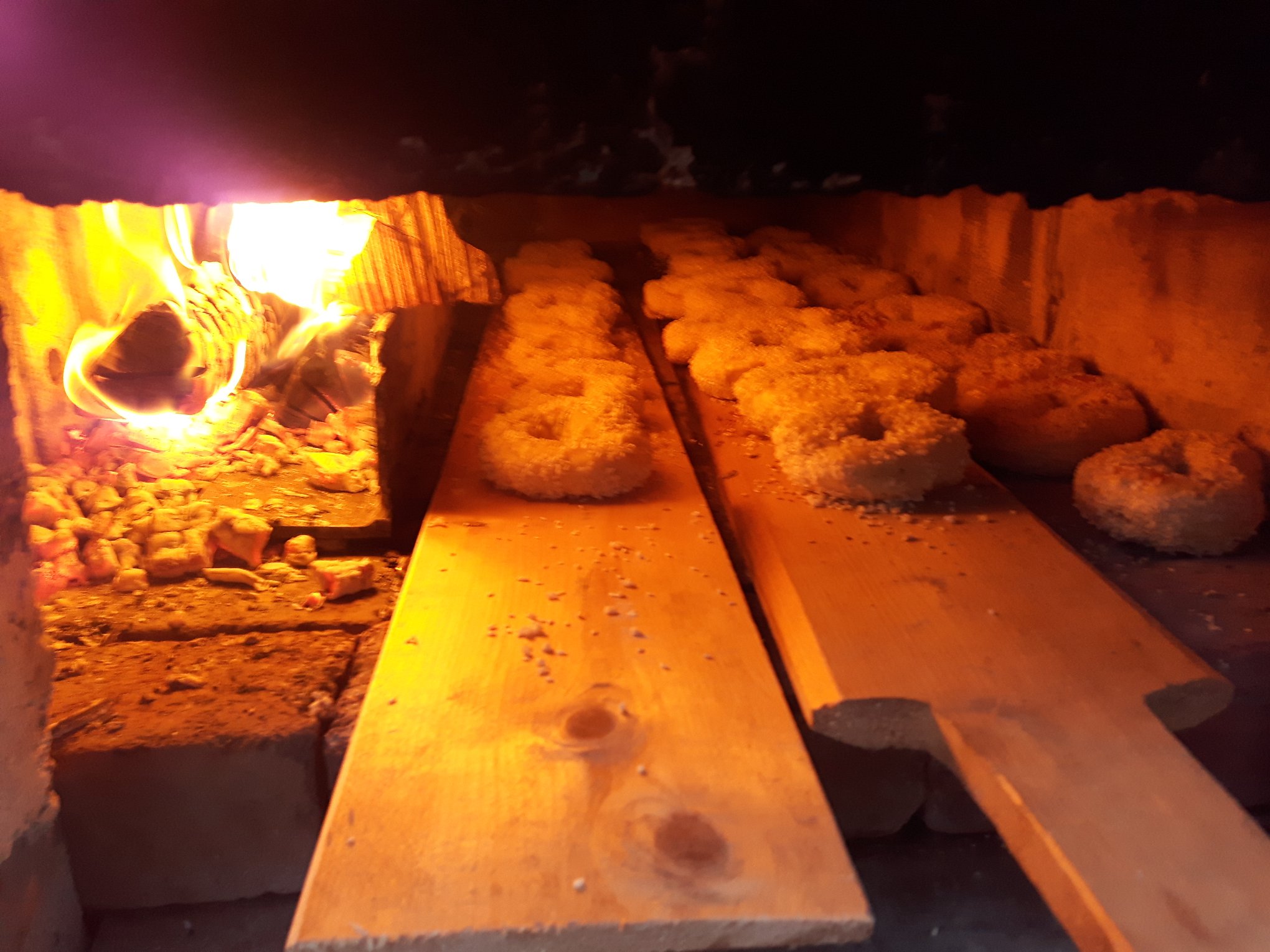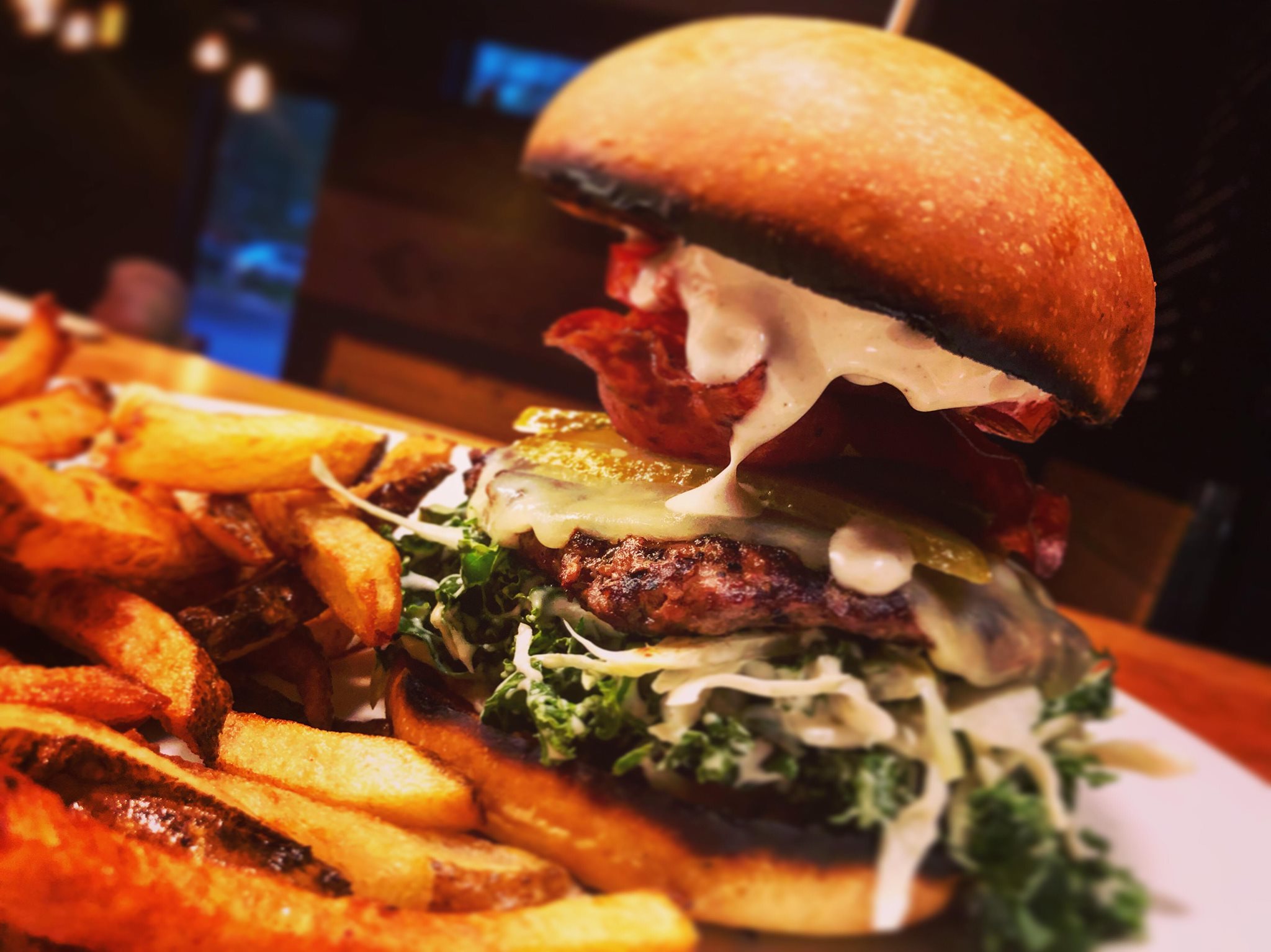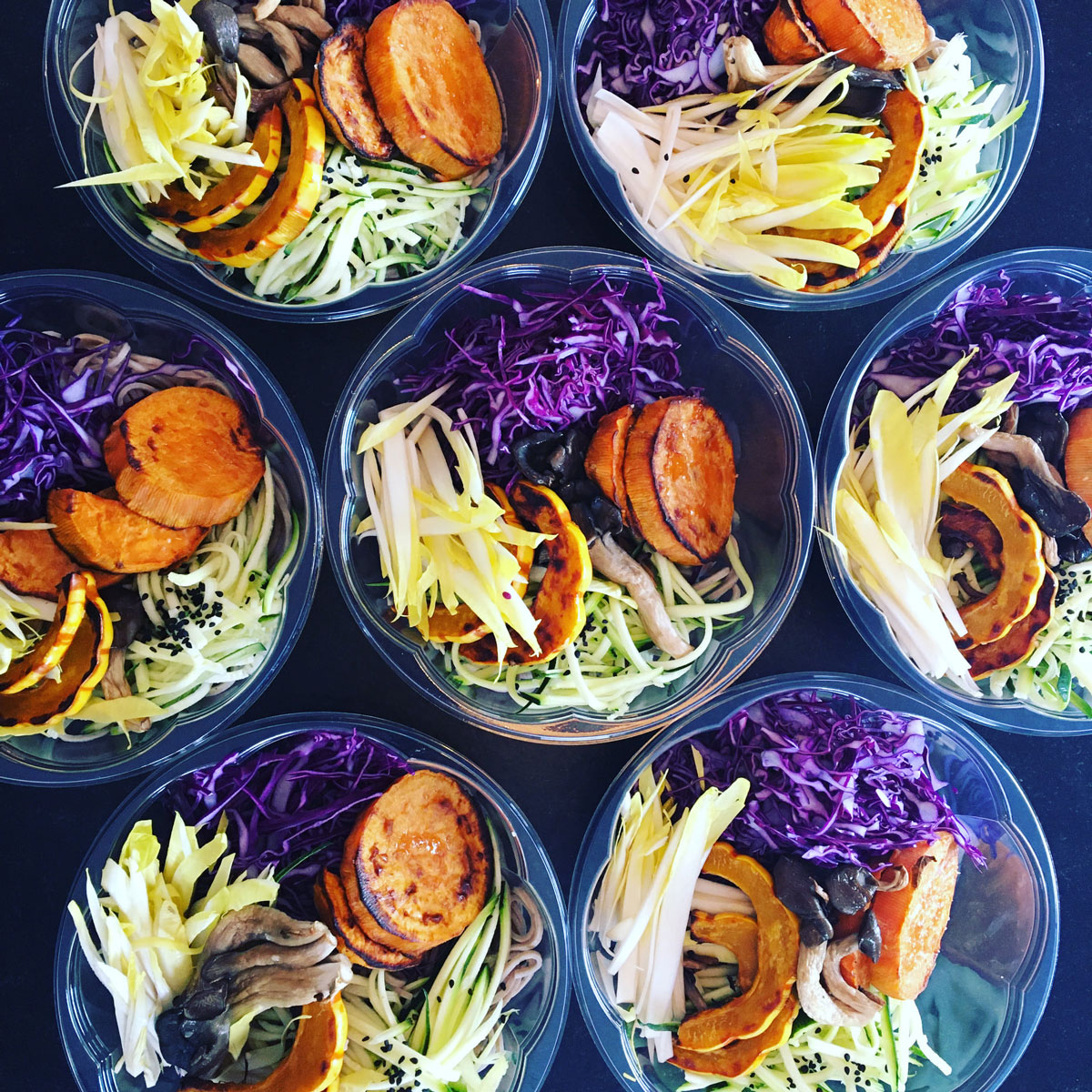 Enjoy this fabulous snow-bound season!
There's an array of outdoor activities in Sutton and Mont Sutton takes the lead with its unique skiing experience and access to other options on the mountain, Au Diable Vert, a leading pacesetter in outdoor activities in Québec, the Parc d'environnement naturel de Sutton, a hiker's paradise and Plein air Sutton's cross-country skiing and snowshoeing trails.