8 Hot offers for the winter and school break
1. GOYETTE-HILL PARK SKATING RINK
A wonderful ice path in the Goyette-Hill Park is THE spot for skating as a family, a couple or alone. With snow-capped mountains as a back-drop, free-style skating along kilometers of a well-groomed ice trail or hockey on a dedicated rink are available. A heated chalet welcomes you to warm up.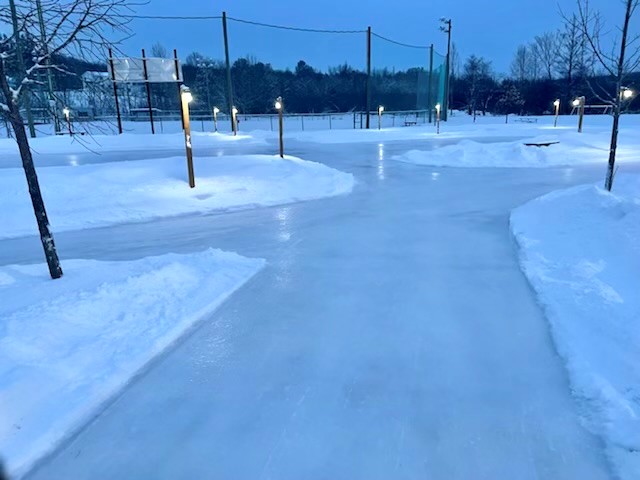 Come and admire, stroke and learn everything about these magnificent alpacas. You are also invited to stroll along the trail through breath-taking scenery on the property. Many articles made from the silky alpaca wool are sold in the Alpagas Sutton boutique.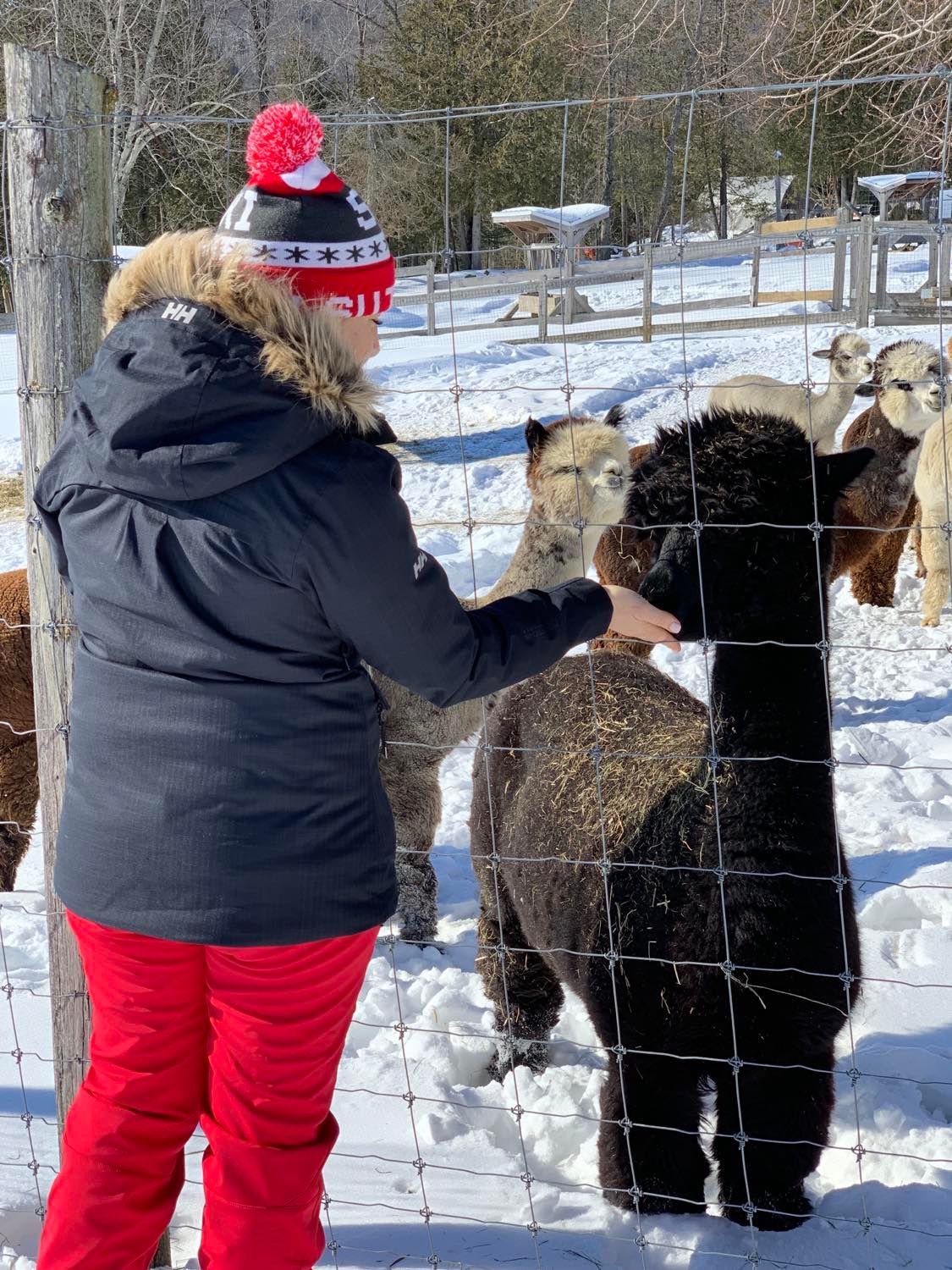 3. PARC D'ENVIRONNEMENT NATUREL DE SUTTON
Well known to nature lovers, PENS has, through the years, continued to develop their top quality trails in an unbeatable decor.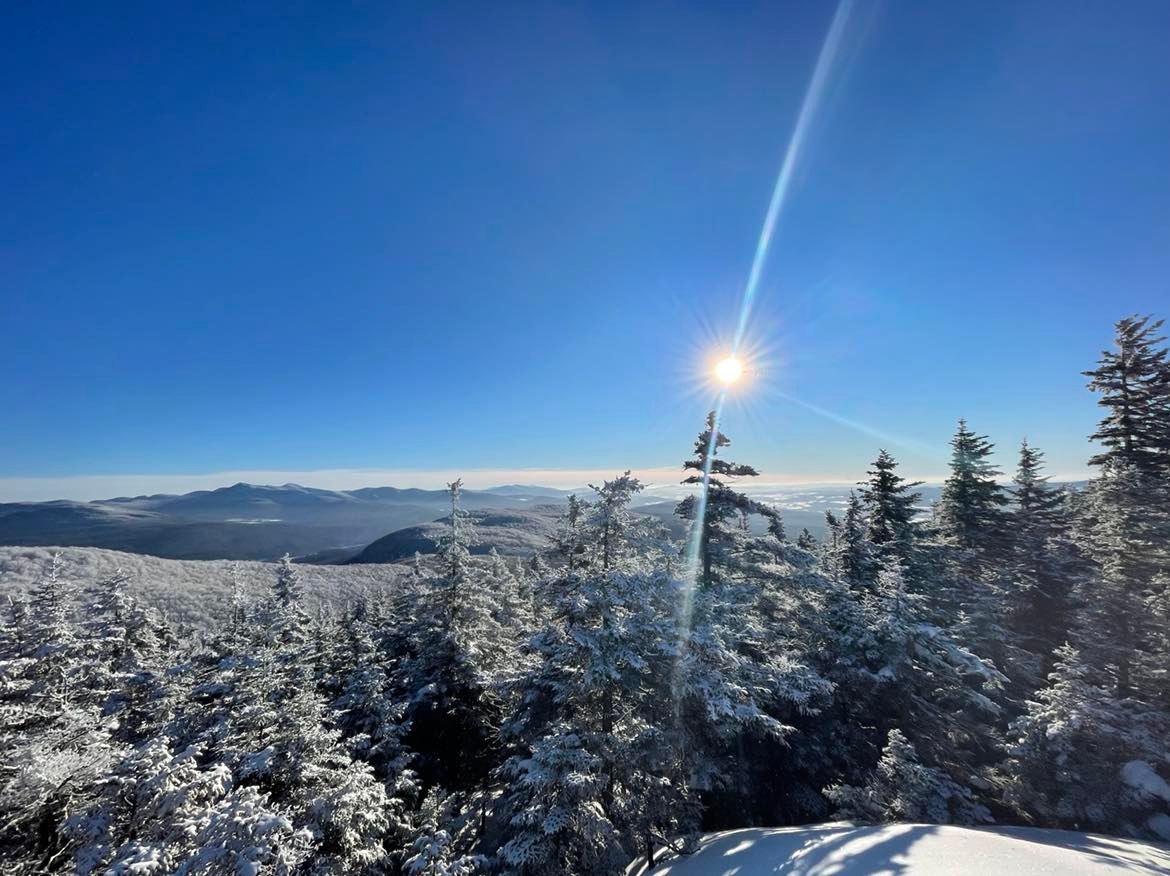 Cross-country skiing has gained in popularity this year and there's no better spot to practice this sport either as a family activity or in training mode. Snow-shoeing is also possible even accompanied by your dog on a leash. What a joy!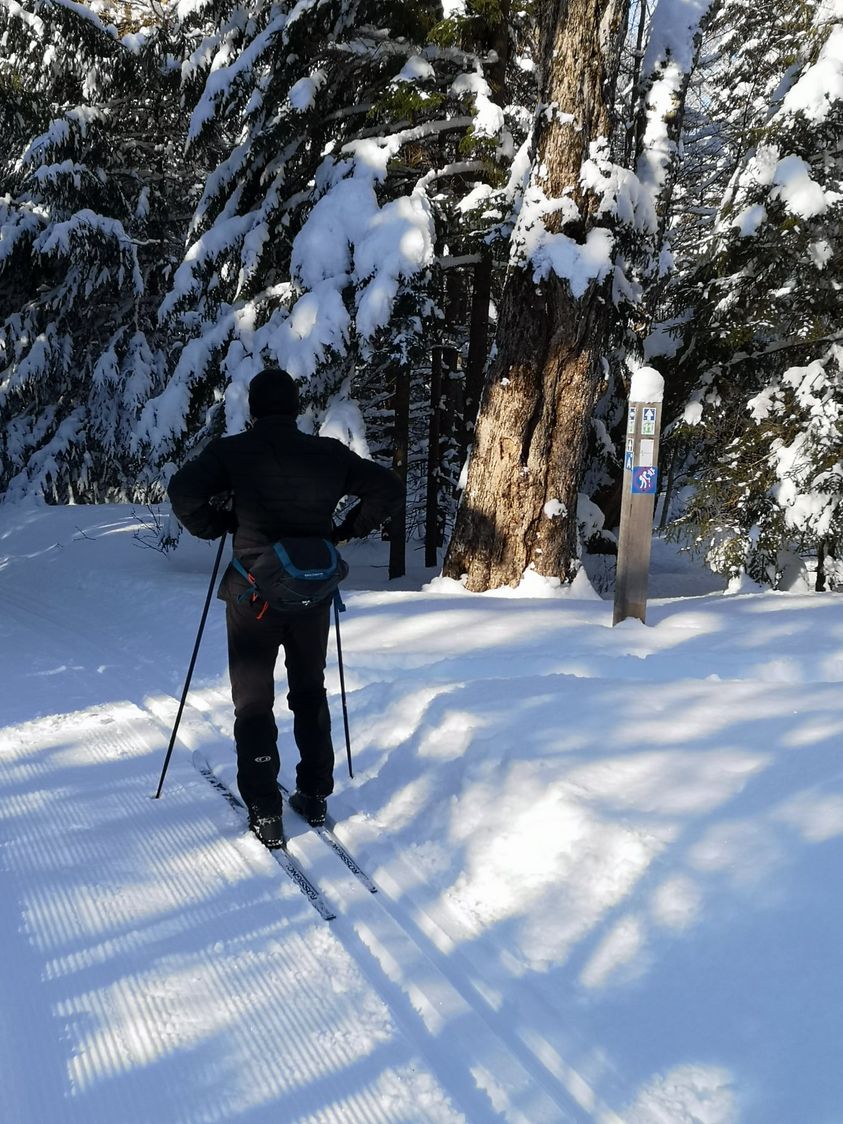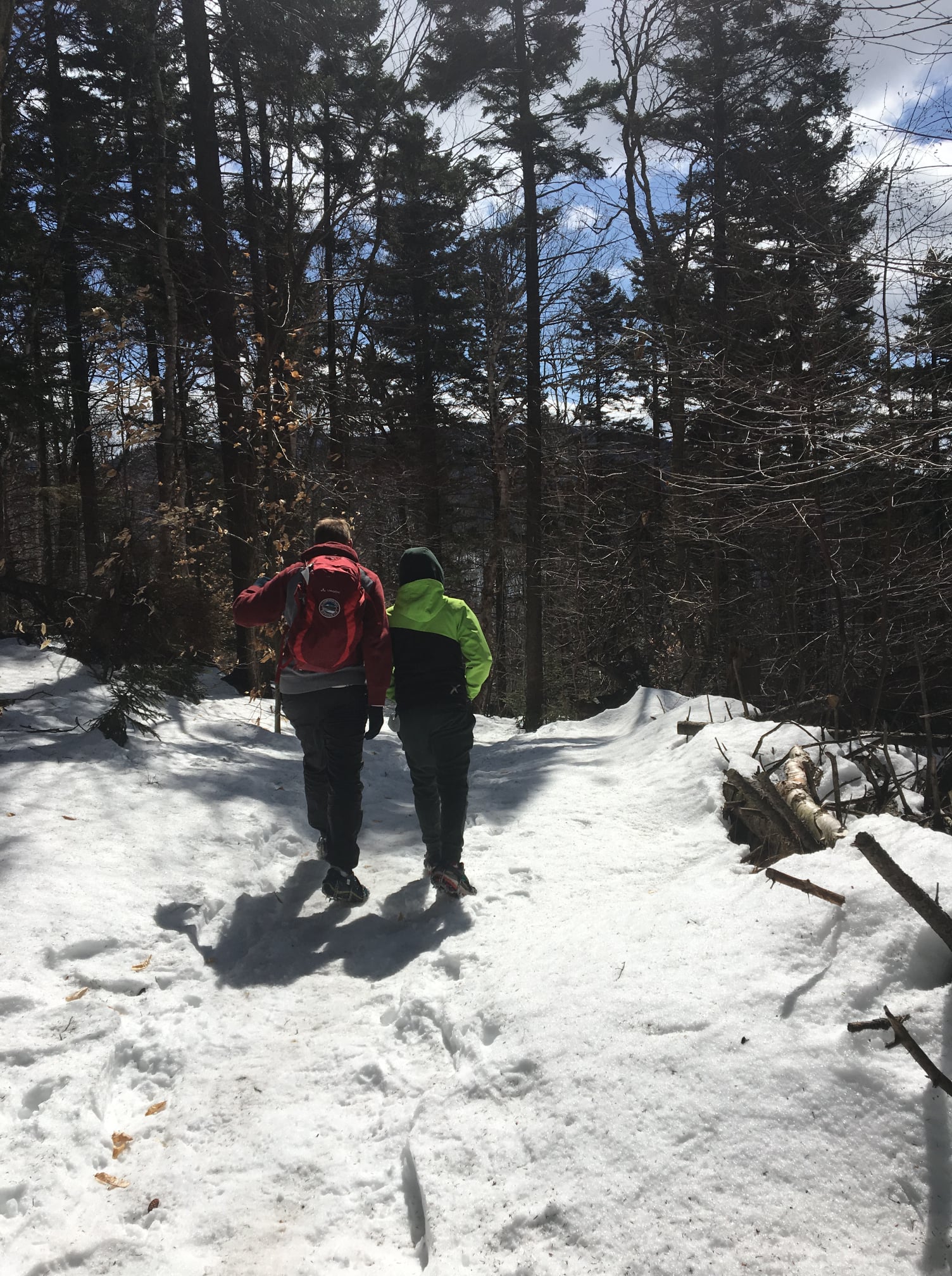 Our town's proud flagship, Mont Sutton, offers the best downhill and touring skiing in Quebec. What a pleasure to ski through powder in the beauty of the Eastern Townships. Remember to purchase your ticket online.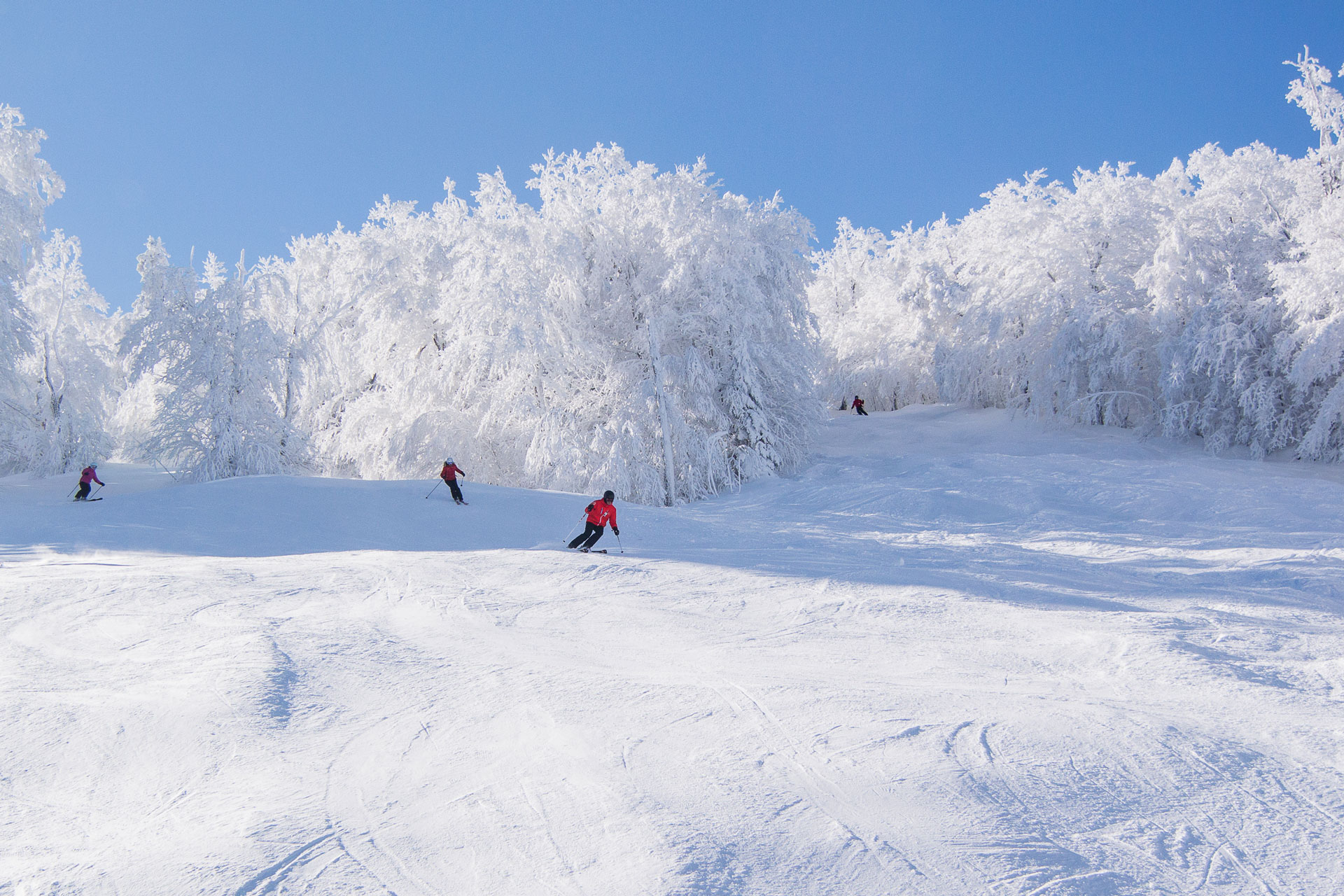 6. CAFÉS IN THE VILLAGE AND 'MOLLIES'
Never, in all the years of visits to Sutton, have I ever seen a vacant café or one devoid of atmosphere. Anyone looking for ambiance heads either for Mollies (the former Le Cafetier), Café Yamabiko or Comptoir Sutton. And, top off your latté with brown sugar and cinnamon.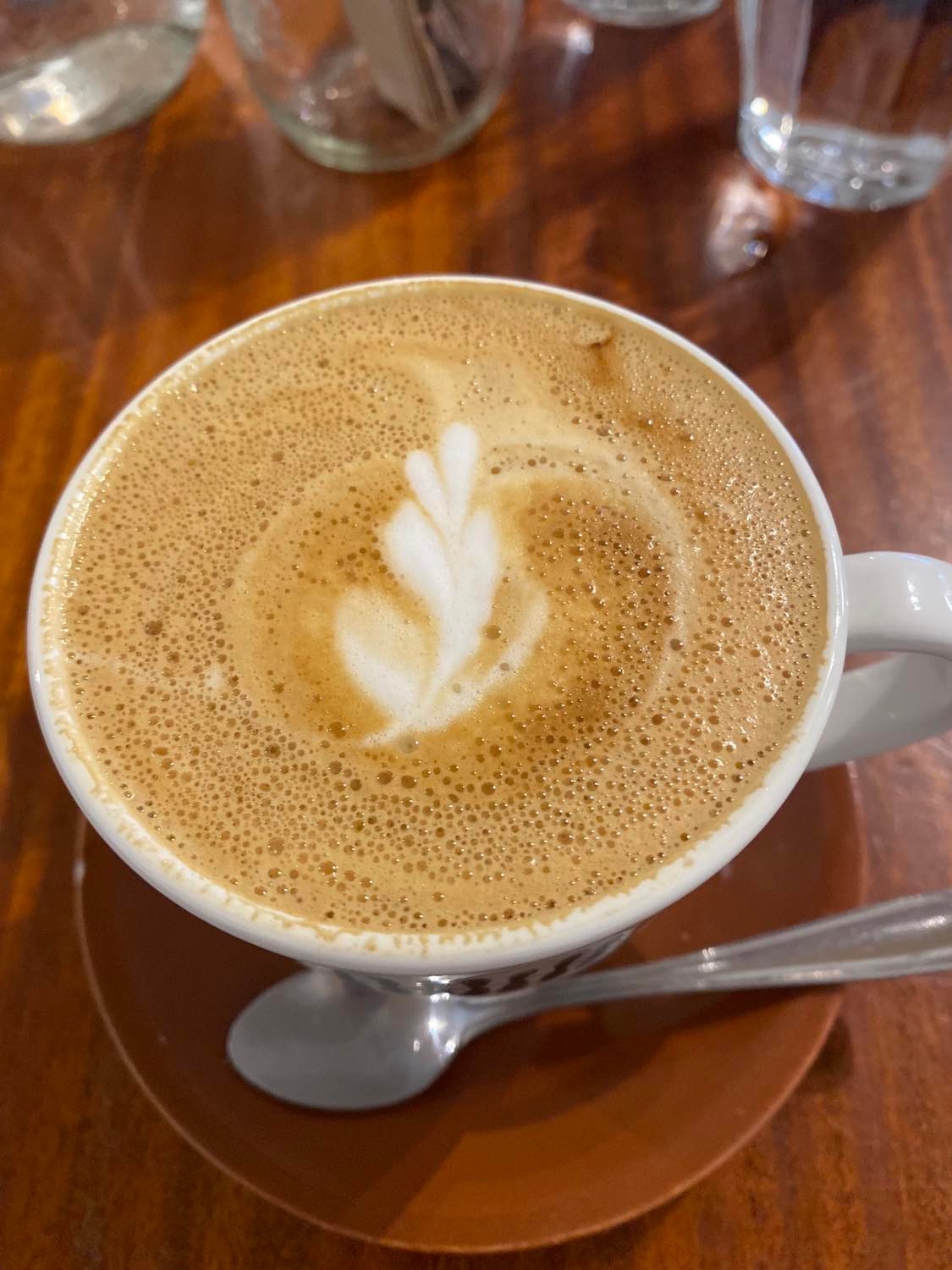 7. MICROBREWERIES AND L'ABORDAGE
The unmissable after-ski rendez-vous destinations are the 2 renown microbreweries in town. For warm decor, great beer, cool vibes, good food and welcoming staff, definitely l'Abordage and Auberge Sutton Brouerie microbreweries are the best choices.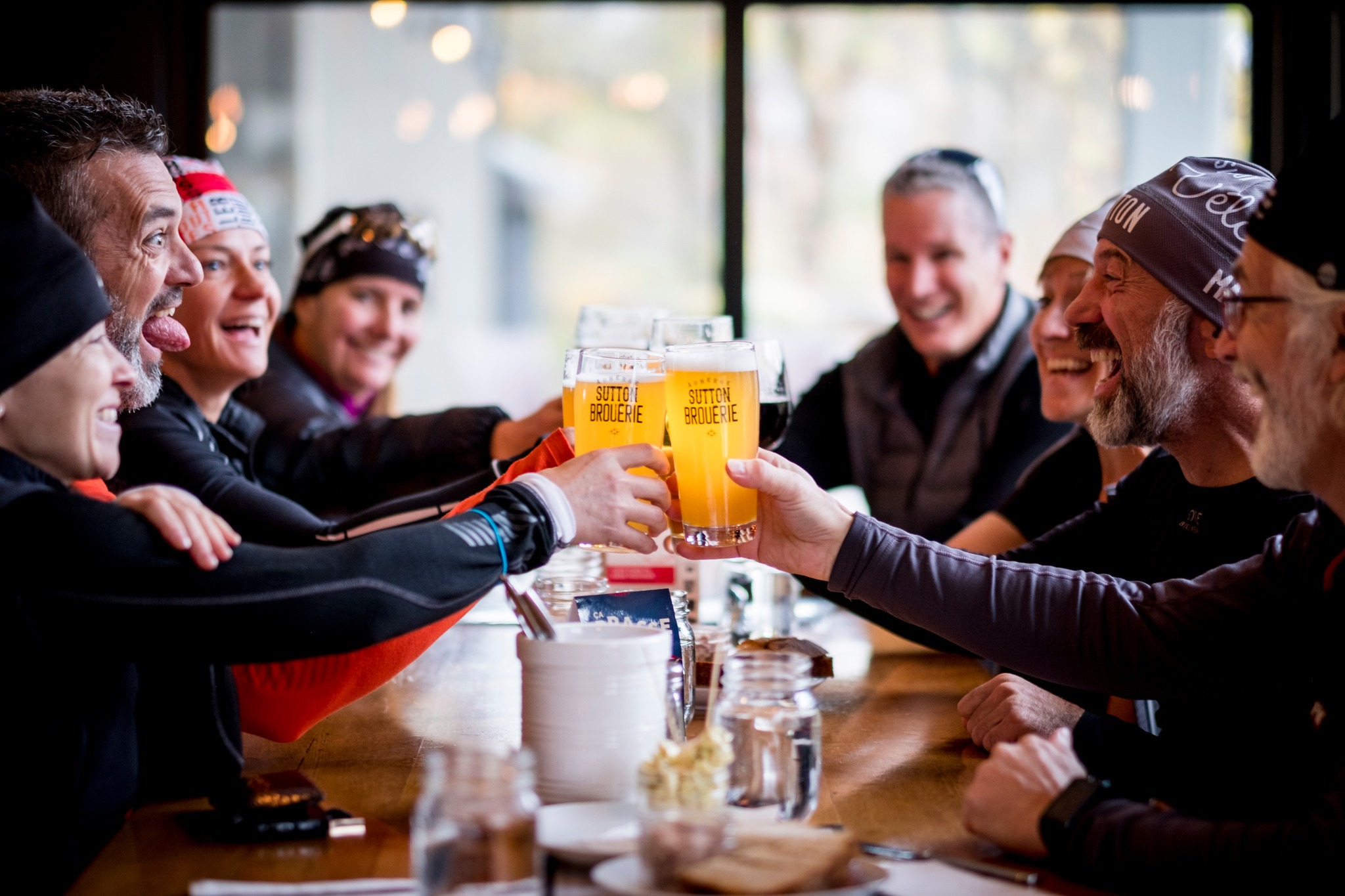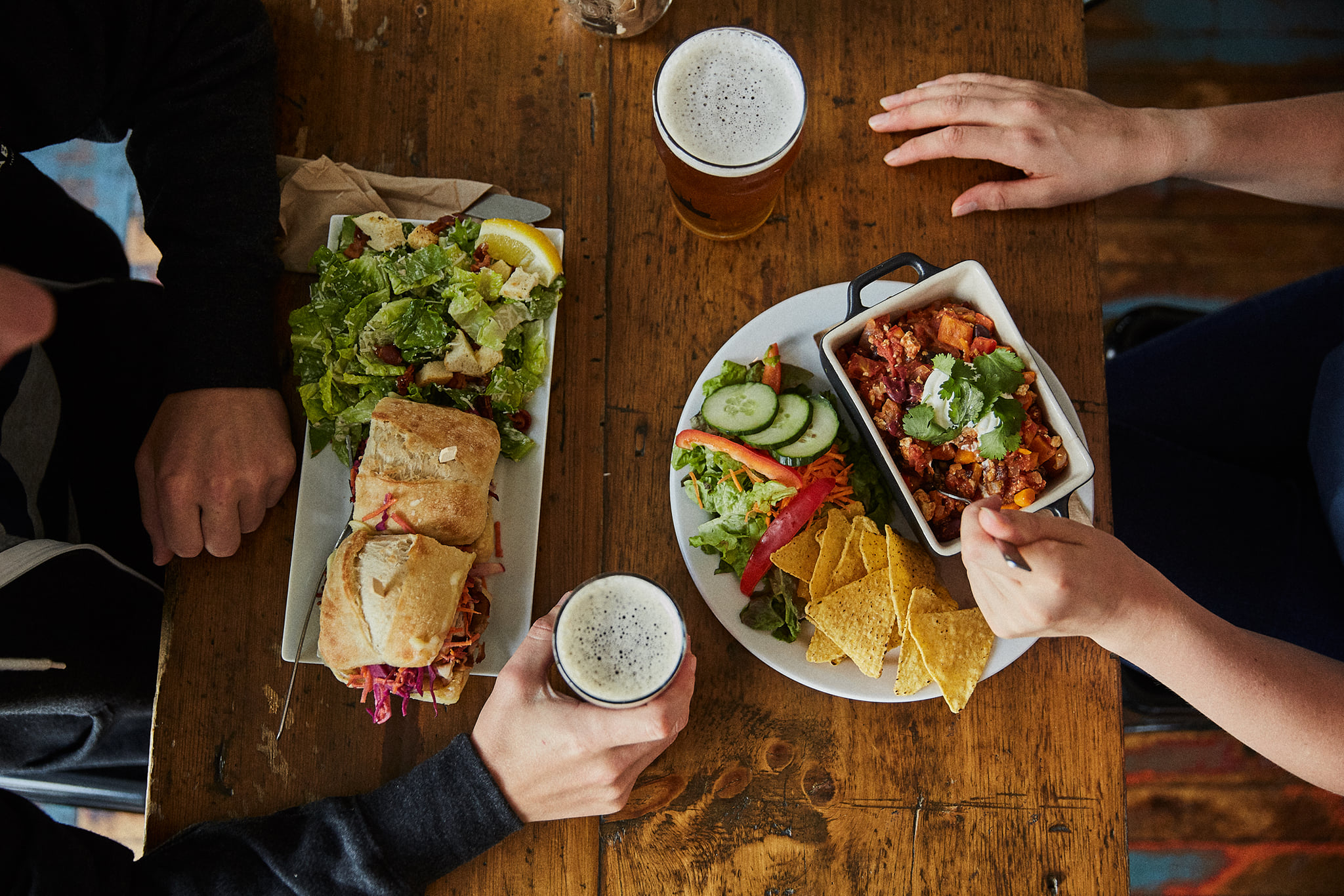 8. LODGING AND THE HORIZON HOTEL
Sutton may not be all that far from the city but it's just far enough to make you want to spend the night here. Lodging comes in as many styles (camping, mountain hotel, inn, B&B, etc.) as the natural settings around each one.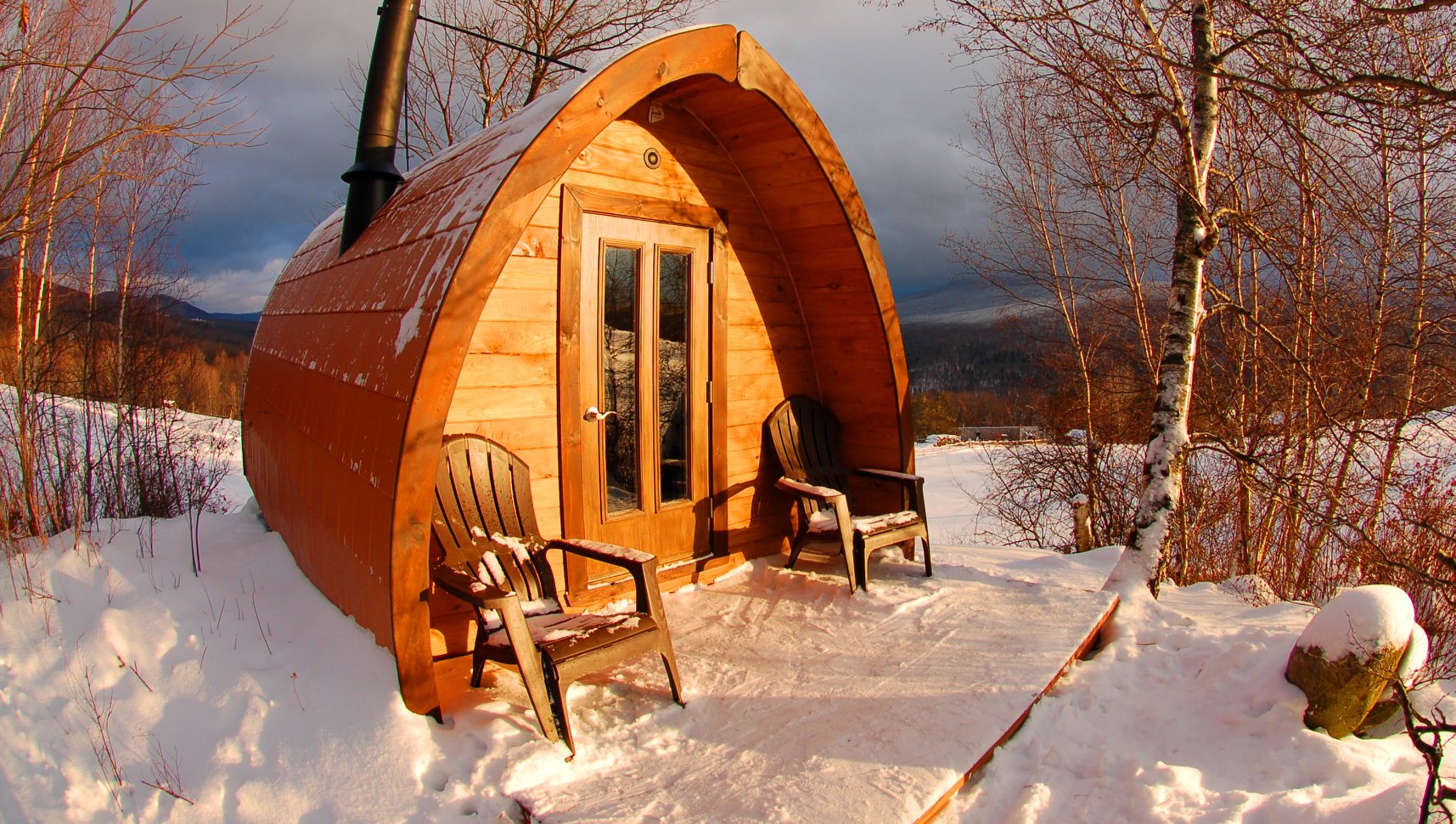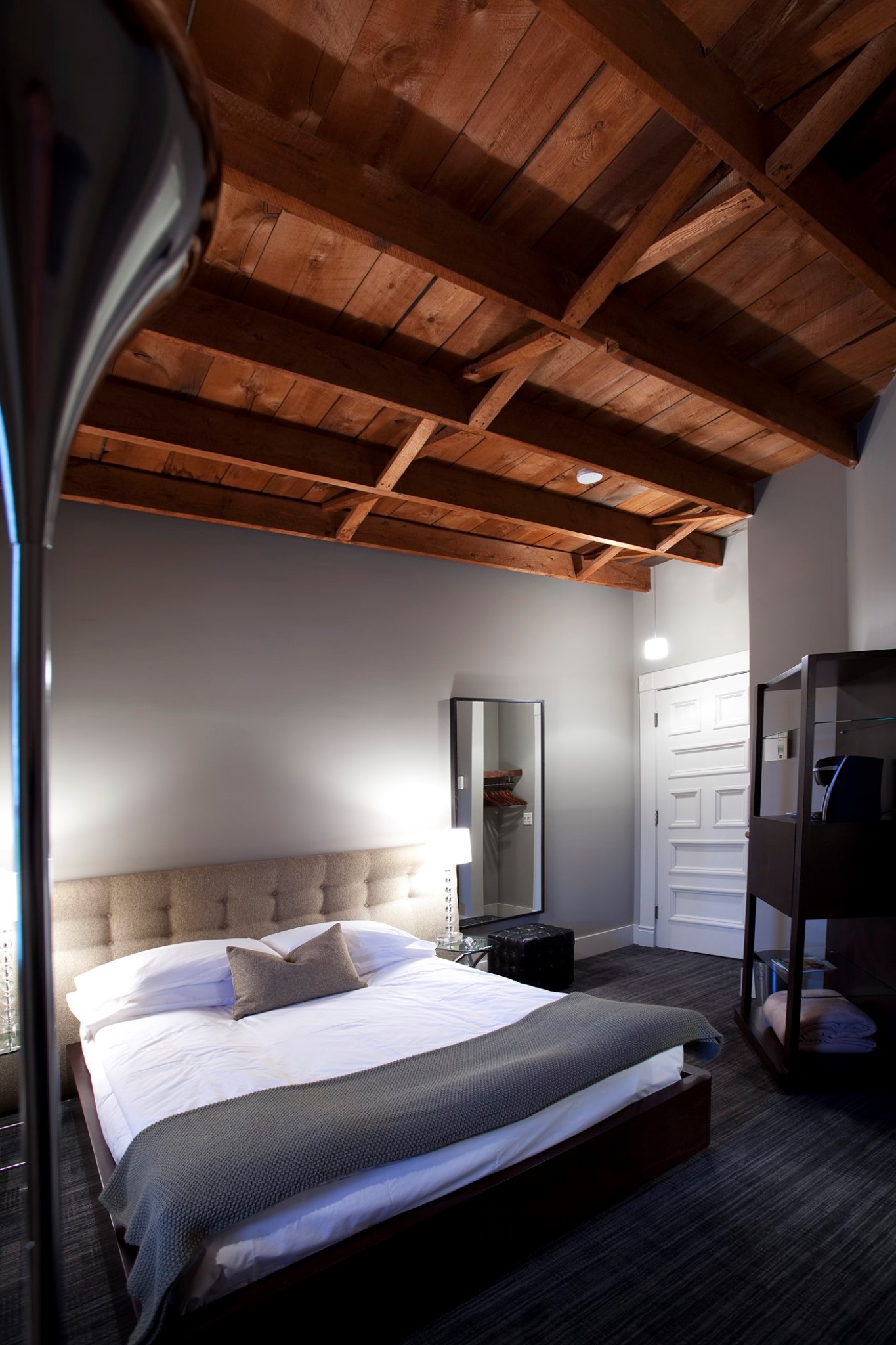 Le Pleasant, hôtel et café
YOU WILL BE ASKED TO SUBMIT YOUR HOT CHOICES
FOR A CHANCE TO WIN A SKI-SLEEP-SKI PACKAGE AT MONT SUTTON
IN AN UPCOMING CONTEST.