Here are 5 of our favorite destinations. Happy spring!
Signs of spring in Sutton abound! Streams and creeks gurgle, wildlife awakens, the sun rays get warmer, people dons their sunglasses and more colorful duds and the scent of gardening and micro-brewed beer is in the air. While our local terraces open for business, cyclists prepare for a fabulous season. We are easily tempted by the many home decor boutiques to brighten and lighten our surroundings. Here are 5 of our favorite destinations. Happy spring!
Great finds in tiny places
At Fleurs & Smoothie on rue Principale, you're sure to find the perfect little potted plant that will truly enhance your decor.
The first step into this unique shop will lift your spirits with its distinctive ambiance and wonderful scent.
You will find here, fresh seasonal flowers, plants, pots, smoothies and elixirs, baskets, decor items, soaps and much more.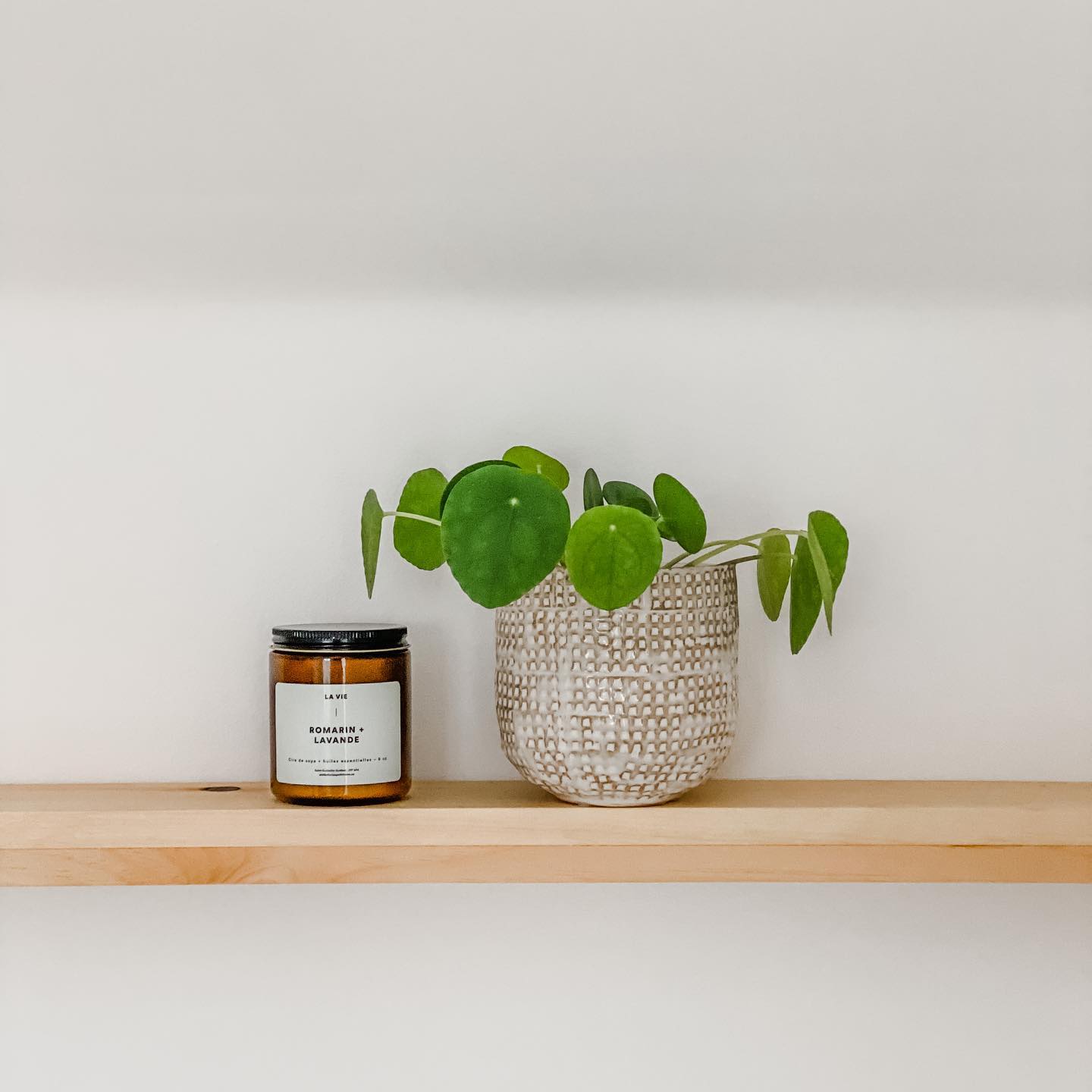 At Atelier Bouffe, also on rue Principale, your finds will transform your kitchen into a beautiful and joyful haven. The tea sets are especially attractive to be left out on the counter or on a shelf to be admired and soon to be used to entertain friends to a great cuppa of local tea on your patio. Also available here: kitchenware, dishware, kitchen linens, accessories, etc.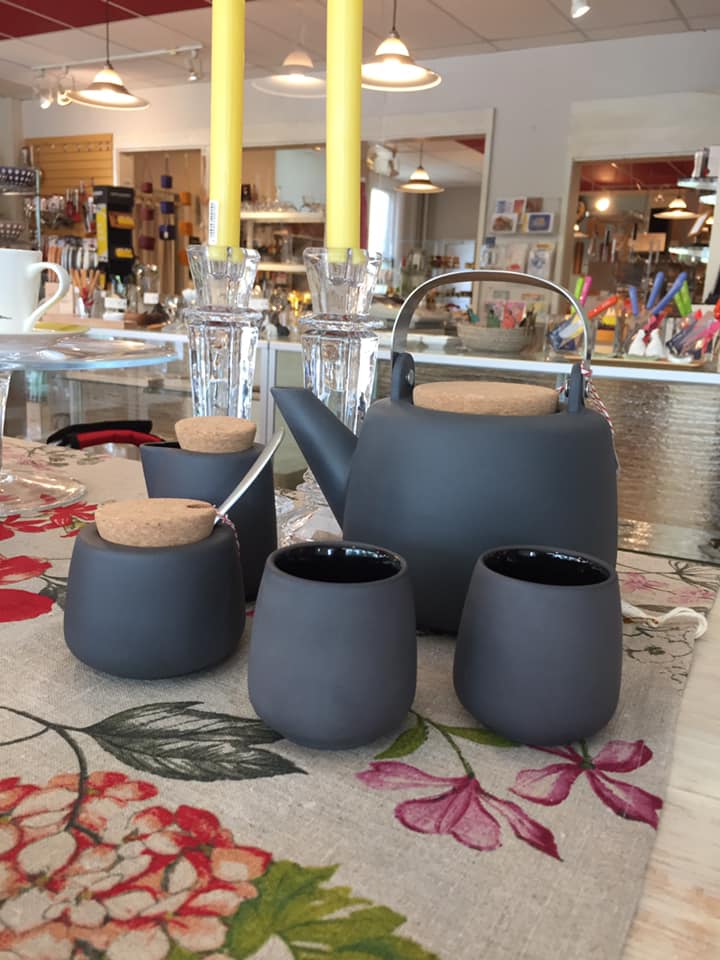 At Susan Keys Kreations on rue Principale, discover THE tote bag that you'll want to leave hanging in your hallway for all to admire. I really love the bicycle bag. The unique and brightly colored bags made with love and passion by Susan Keyes will have you stand out as as a buyer of local wares. Susan also sells cushions and other decorative items.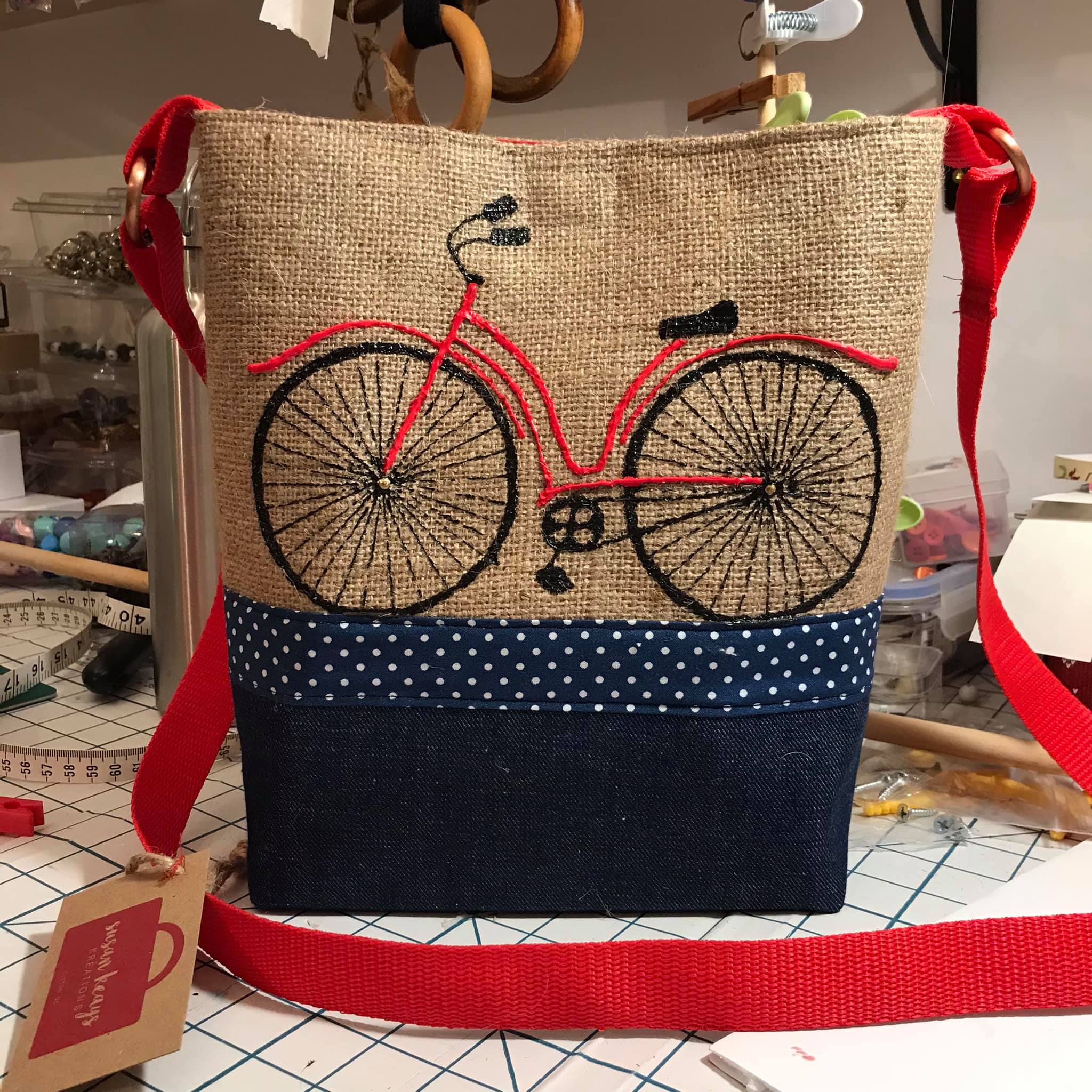 Qita Reindler of Studio Qita offers you awesome pottery.
While contemplating one of Qita's pieces in your home, you will get why she describes her work as 'meditation in movement'.
A favorite are the serving or fruit platters. Visit her boutique online or by appointment on Scenic Road.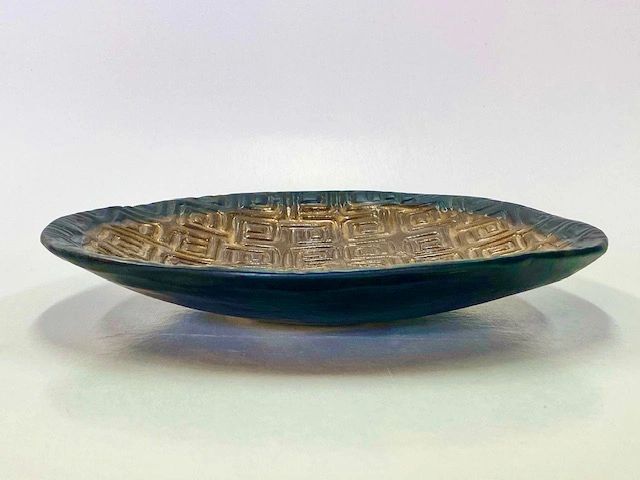 Spring cleaning will never have been so pleasant without the essential products from Au Cœur des Saisons such as the brushes and brooms made of natural fibres and original articles by Bürstenhaus Redecker.
For lovers of the exquisite, this is the place.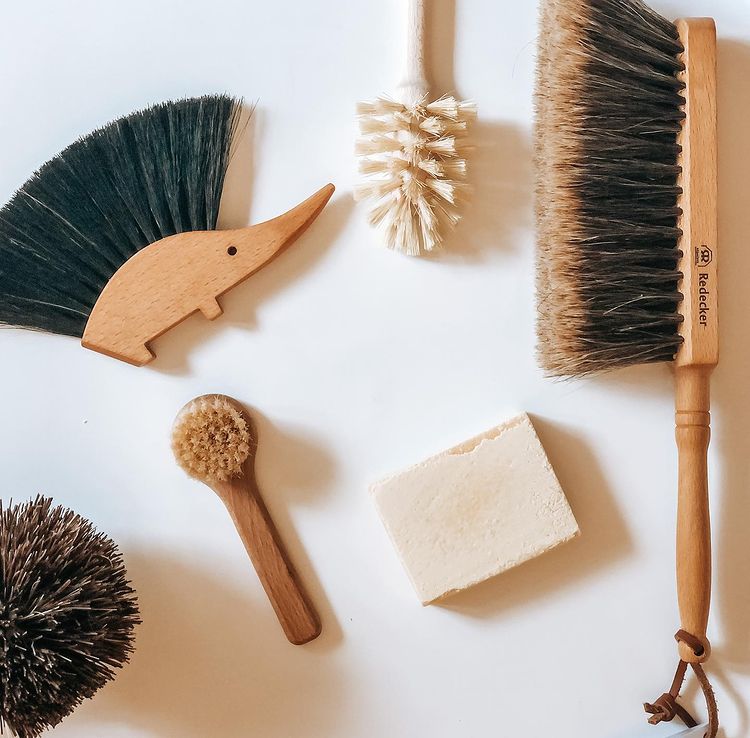 During this difficult time,
please support our local restaurants by ordering take-out meals.
Think local, think Sutton!