Offer SUTTON as a gift for Christmas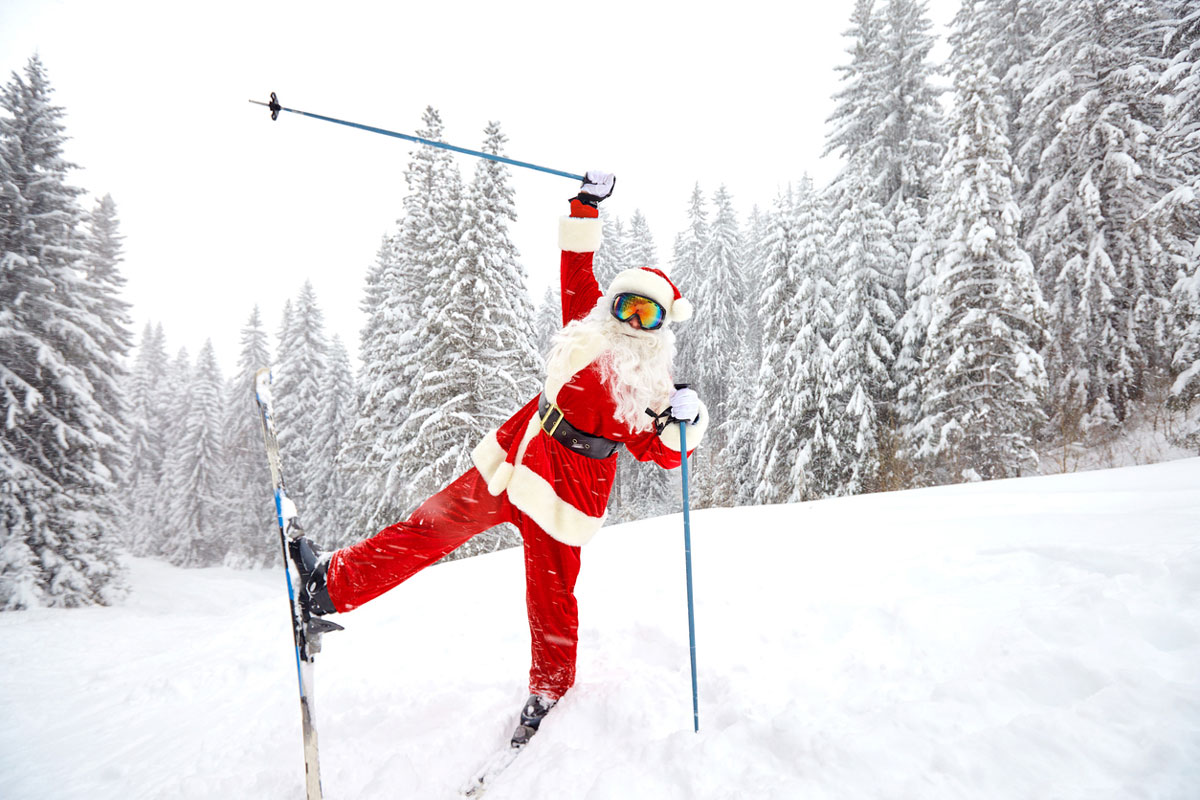 6 Ways for a 100% locally-inspired Christmas
Hold a cultural event in a Sutton venue
Assemble your friends and family for an original and uplifting experience in a unique cultural space. Offer tickets to a show at the Salle Alec et Gérard Pelletier or organize a Resto-Museum or Resto-Gallery combo which includes a meal and a tour of the Musée des Communications et d'histoire de Sutton or a visit to one of the many Sutton art galleries.
Prepare an organic, locally-sourced feast
The holidays are the ideal time to introduce local products. Serve wine from Vignoble Domaine Bresee or Vignoble Du Ruisseau or beer from L'Abordage and Sutton Brouërie microbreweries with your festive meals or with a tasting party of cheese and bread from La Valse des pains. For a holiday breakfast, why not serve the terrific bagels from Round Top Bagels? For a real treat, be charmed by Mathis Traiteur, caterer.
Works by local artists and artisans make perfect gifts
A gift of a unique work of art will be long cherished by a loved one. Sutton is crawling with artisans of many stripes who gladly open their studios and galleries to you. An essential this Christmas is pottery from Qita Pottery Studio. Qita also gives pottery workshops - a great idea.
Offer an outdoor activity
What better to get out and about than to offer Mont Sutton ski passes, with or without rentals; bicycle rental with Plein air Sutton; a season ticket for mountain biking or a hiking pass to the Parc d'environnement naturel de Sutton (PENS). A night's lodging in a PODS unit at Au Diable Vert is a one-of-a-kind gift. Anything goes to get you and yours out in the fresh air.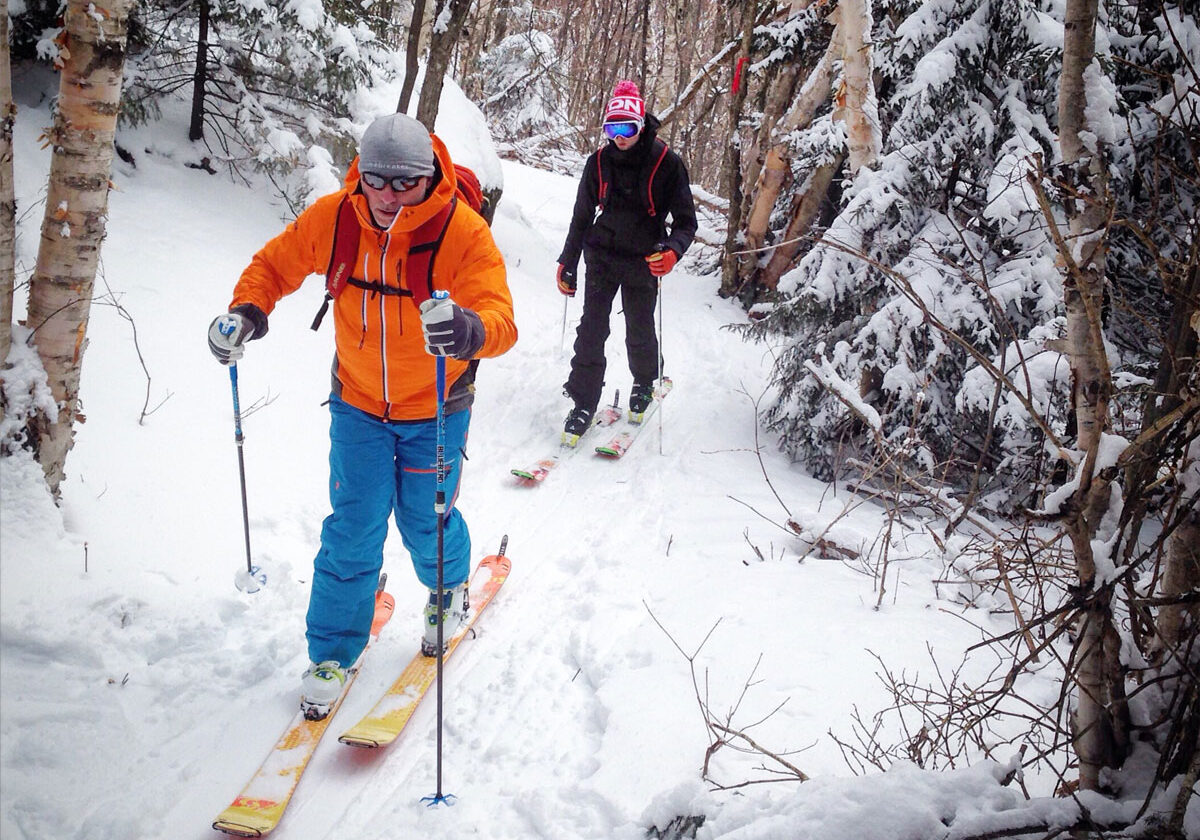 Consider environmentally-friendly wrapping
Susan Keays Kreations is a whiz in the art of beautifully and ecologically wrapped gifts. From wine bottle bags to creative and colorful jute bags, you're sure to find one to enchant. Vert Partout boutique is also a goldmine for the perfect gift or wrapping. A good chance you'll find a little something for yourself as well.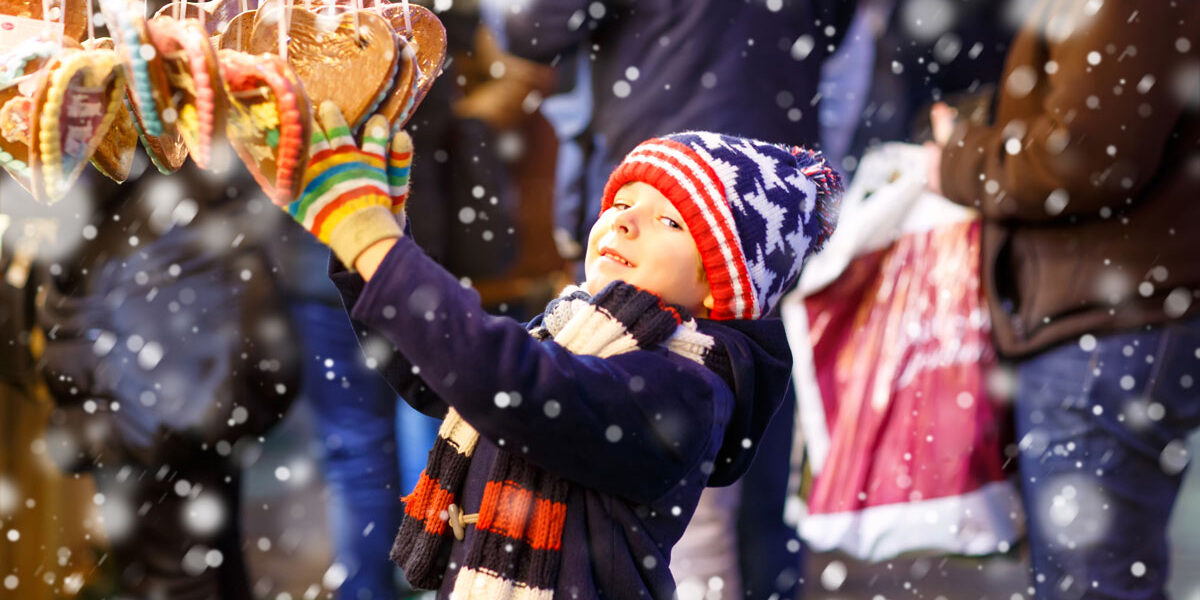 An absolute must is the Sutton Christmas Market!
Whatever your gift choices, the Sutton Christmas Market which takes place November 30th , December 1st, 7th and 8th will present an array of original and local gift ideas for family, friends and colleagues. Live a fairy tale experience by visiting the Sutton Christmas Market!
Follow Sutton Tourism's '30 Days – 30 Gifts' campaign on Facebook and Instagram and dream of the perfect gift!