The Ultimate Sutton Shopping Guide
What makes shopping in Sutton so great? The friendly laid-back atmosphere & the suprising choice of great little shops you'll find. We think you'll love discovering them, chatting with friendly store owners & buying locally. Forget big box stores, shopping in Sutton is about taking the time to wander Sutton's streets away from all the hustle & bustle. Wondering where to start? follow our Ultimate Sutton shopping guide!
Sutton is renown for the quality & variety of its artists & artisans. Unsurprisingly, you won't be lacking options for quality local craftsmanship! Stop in at
Ariane Marois Joallière
, for exquisitely crafted silver jewelry & unique make up brushes.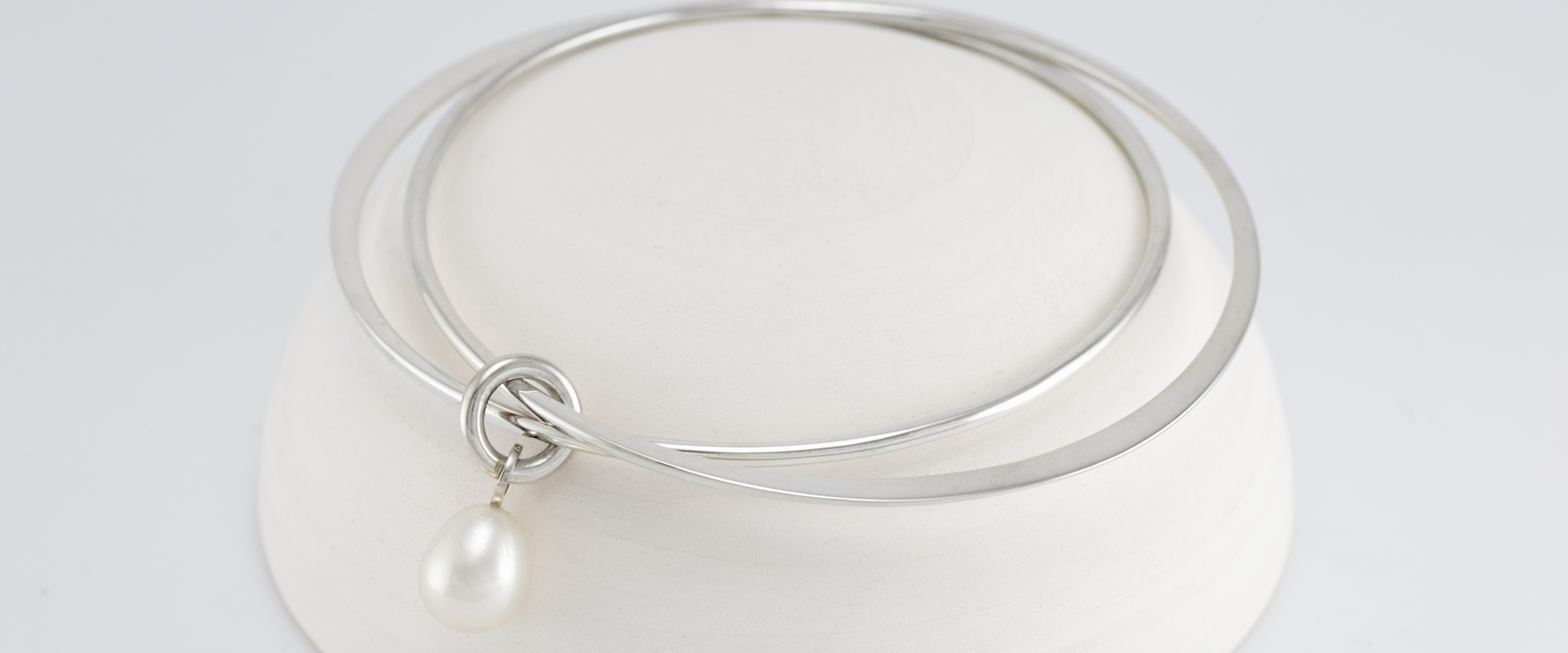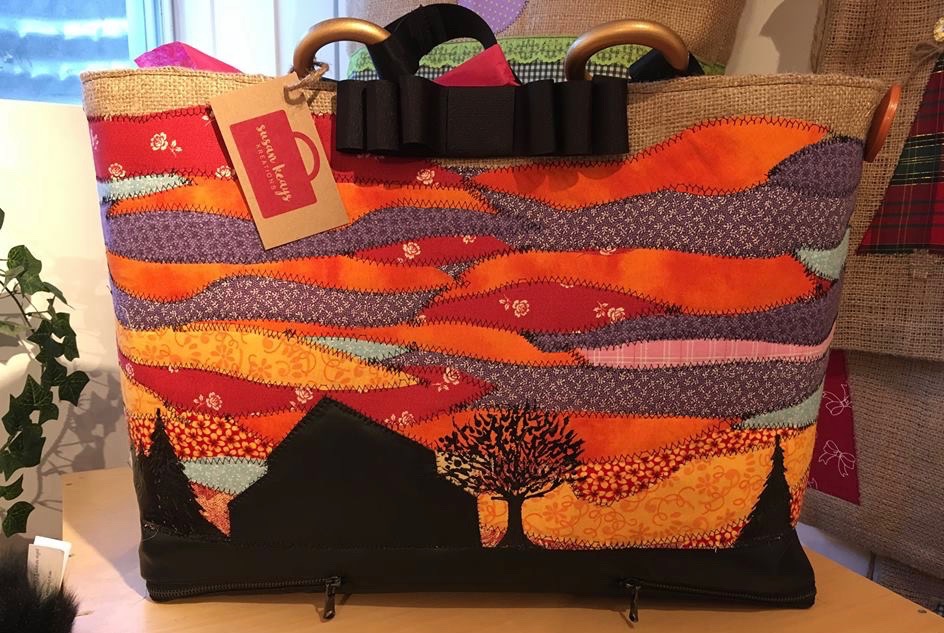 Mont-Tricot
is heaven for wool lovers.  Don't miss a visit to the farm & boutique
Alpagas Sutton Alpacas
for cozy, insanely warm & beautiful alpaca wool clothing.
Galerie Farfelu
showcases the work of some 40 artists & artisans, 100% made in Quebec!