Local purchasing and community spirit!
One of my favorite seasons is harvest time, especially in Sutton. Colors and flavors are at their peak at the Saturday Public Market, people pull out their cozy sweaters and scarves, sunshine and smiles abound and our local producers can't wait to talk about their fresh products and things in general.
As there's nothing I love better than visiting local farms, here are a few ideas for tours where you'll meet wonderful people who will regale you with great stories and offer terrific products.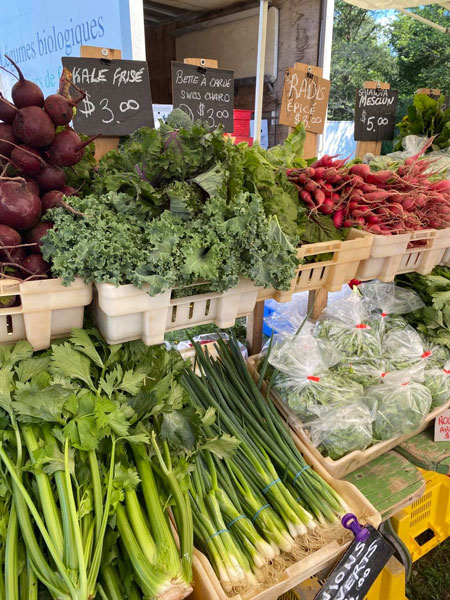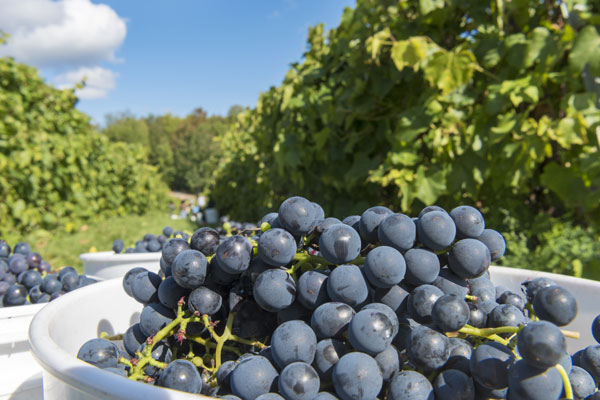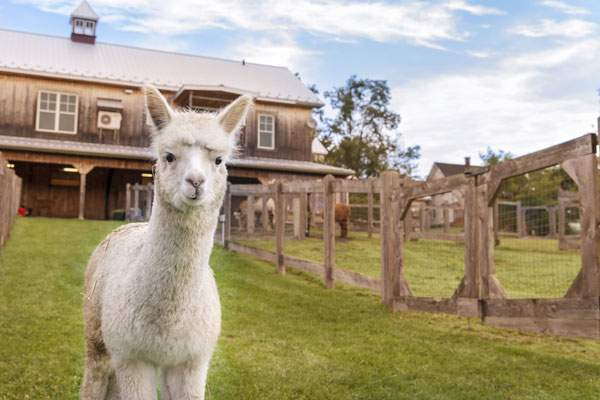 Two 'must visits' while in and around Sutton in September are the Domaine Bresee Winery and Sutton Alpacas. The first, a fine and experienced winemaker on the famous Wine Route offers complex, well-balanced and smooth wine and also sells free-range hormone- and antibiotic-free beef.
The awesome beauty of the site where Sutton Alpacas is located is in itself worth the detour. Learn all about these magnificent animals and stock up on warm woolens for the approaching winter at the boutique.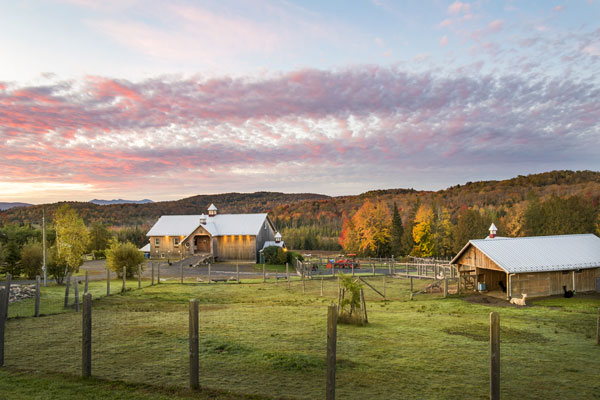 At the farm: Baskets of fresh vegetables and passionate people
It's well known that Suttonites place the utmost importance on sustainable development and local products. Sutton has therefore become a destination of choice for those who come to eat local products and to live healthily, most often outdoors.
Ready to welcome you with open arms are farmers, producers, boutiques and businesses where you'll find good, fresh and authentic products. At Les potagers des nues mains, out in the rolling countryside, you can buy fresh veggies on the spot or at the Saturday Market. Subscription to a weekly organic basket is also available. The charming owner of La Ferme Verte sells flowers and veggies at a number of public markets in the area. Ever heard of pine honey? The ancestral and original recipe for this unique honey and its kombucha is sold by Jérémie Postel.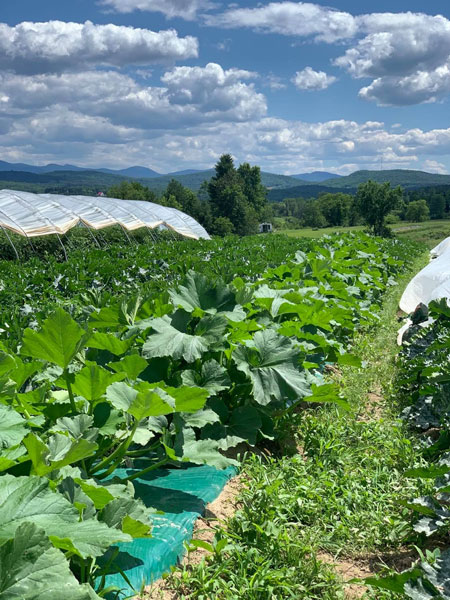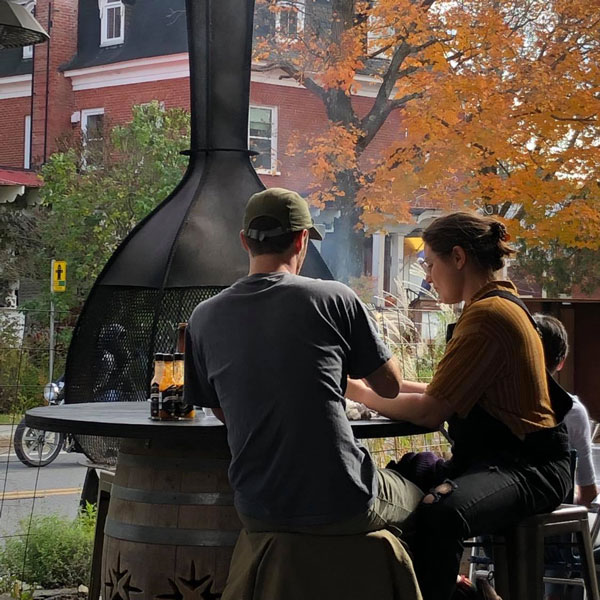 It never ceases to amaze me how many products grown right here can be found in local grocery stores, in dishes served in our local restaurants and even in beauty products. Many gourmet sites in Sutton such as Fraîche Food, Le Cafetier, La Rumeur affamée, Le Comptoir Sutton, Round Top Bagels, La Galette, À l'Abordage microbrasserie, Microbrasserie Auberge Sutton Brouerie and others concoct delectable dishes with a local flavor all year long!
Not to be overlooked in Sutton is Alban Houle et Fils, an old-fashioned fresh food grocery store where shopping for produce brings one back to another era.
Please take a minute to watch the video that will surely entice you to meet these passionate people and enjoy all the great food Sutton has to offer.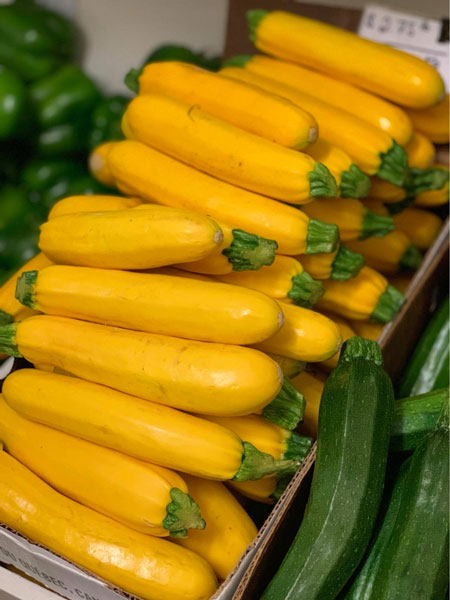 The Sutton Tourism team wishes you terrific holidays. Be safe and respect the rules!